Plan de Corones / Kronplatz, Dolomites, South Tyrol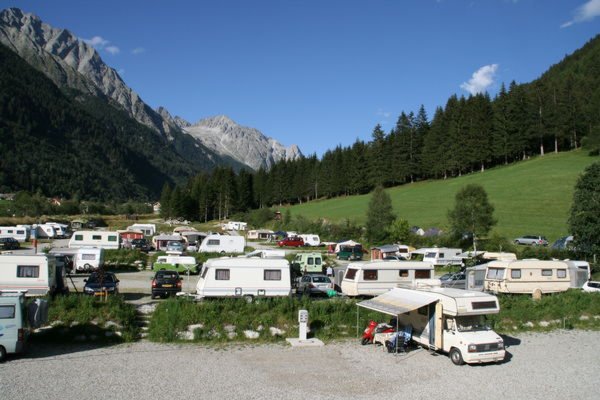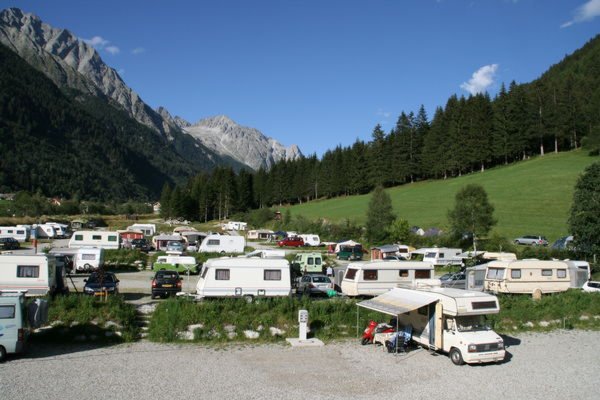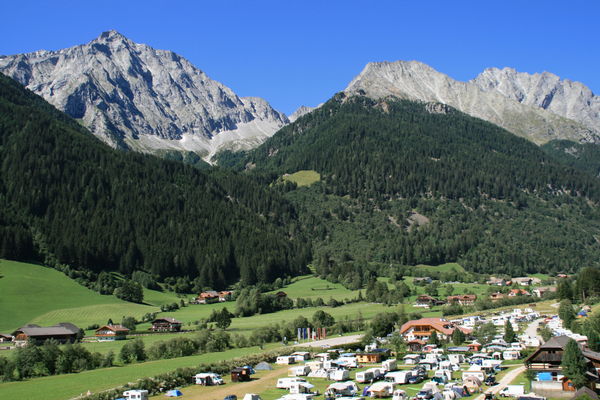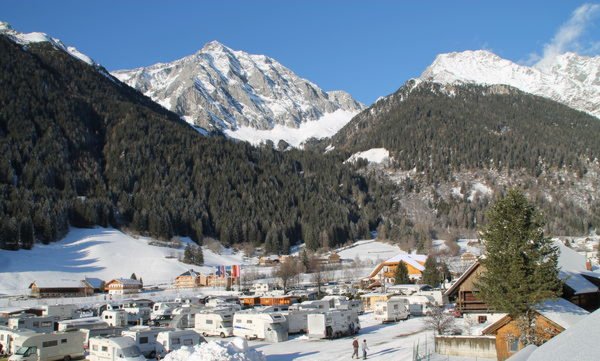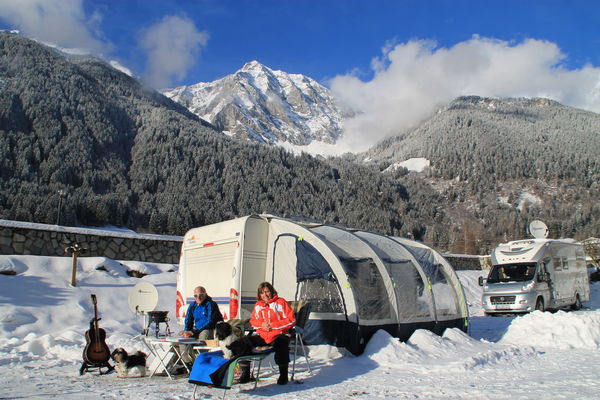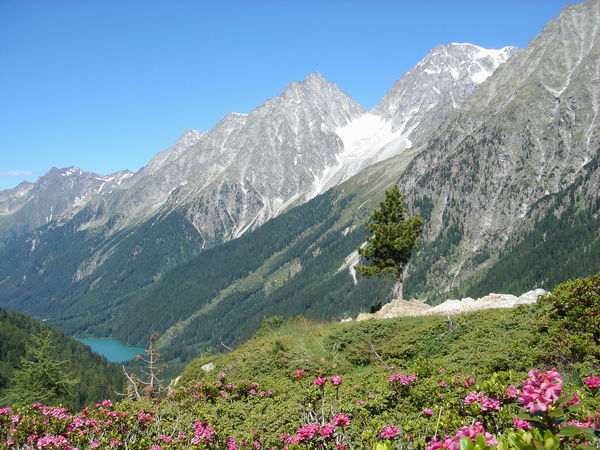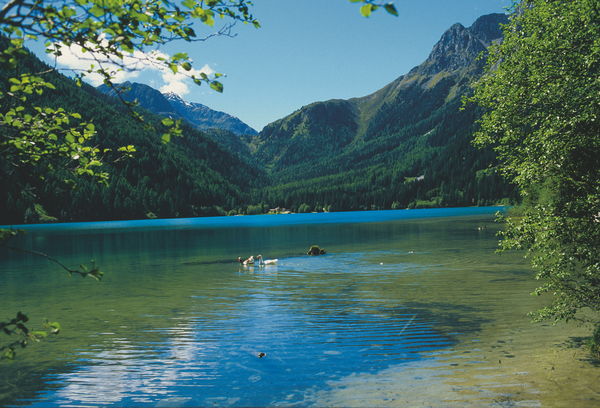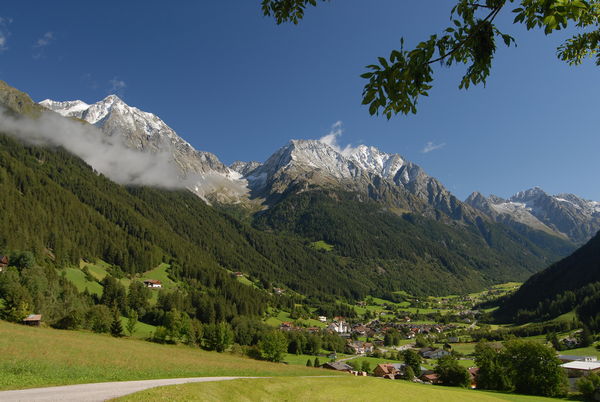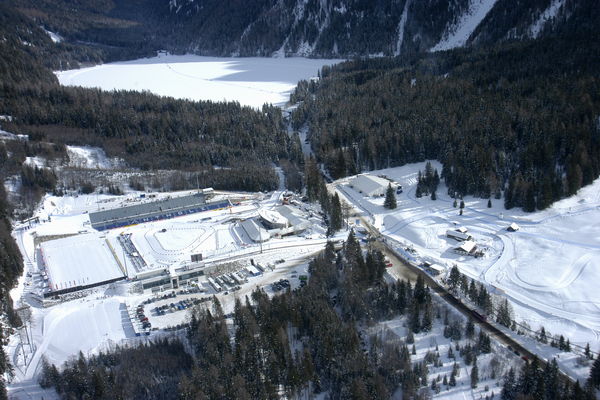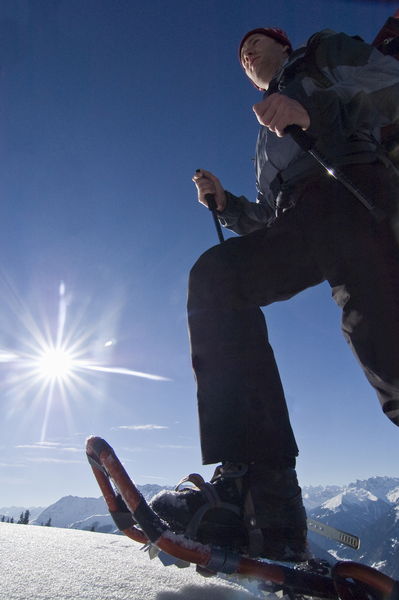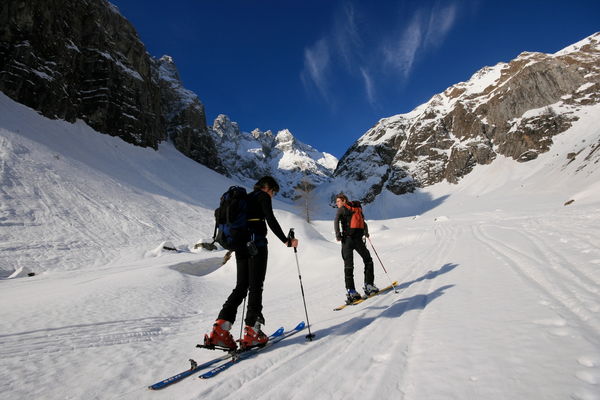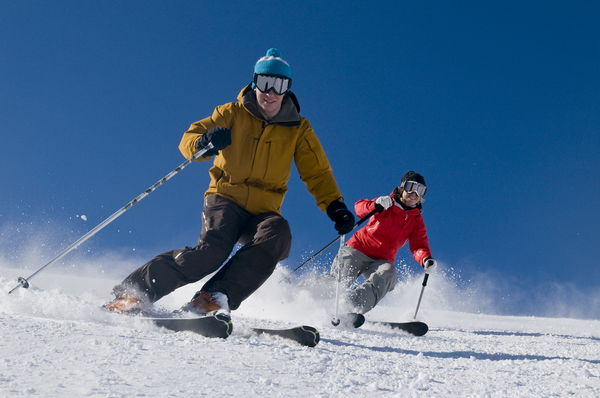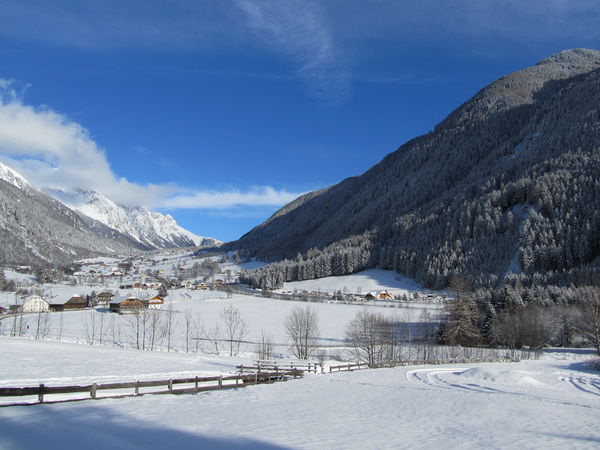 Welcome to the Camp site Antholz in South Tyrol
Your holidays in the camping spot in Anterselva - South Tyrol
Campers are nature lovers and for this reason Antholz is a very popular destination in all seasons. The camping is run by the Family Wieser and is famous for its family atmosphere full of friendliness.
A very good reason why the ADAC has repeatedly awarded it with the recognition as one of the "Best of the Year" campings: a quality feature in which you can have full confidence!
:) We liked it!
This business activity has no reviews yet.
Write the first positive review, share your experience!
Map Rasun - Anterselva / Rasen - Antholz
Camping Antholz
Obertaler Str. / Anterselva di Sopra, 10
Anterselva / Antholz (Rasun - Anterselva / Rasen - Antholz)
Rasun - Anterselva / Rasen - Antholz