Plan de Corones / Kronplatz, Dolomites, South Tyrol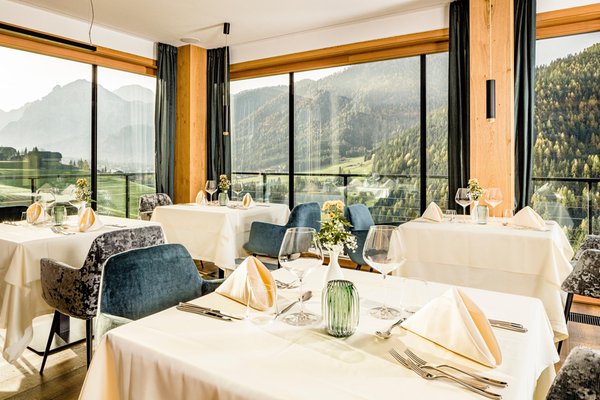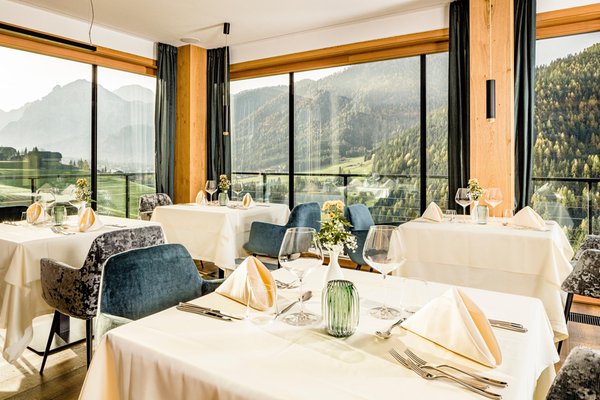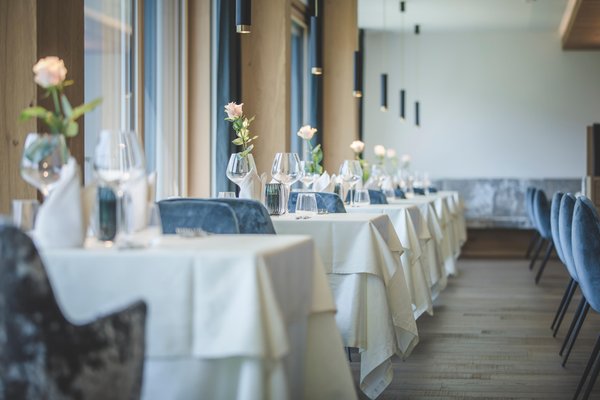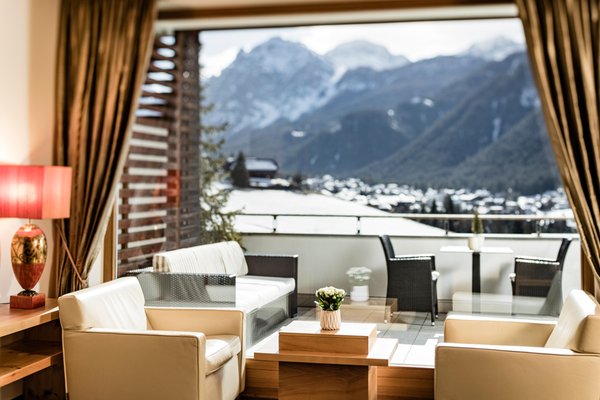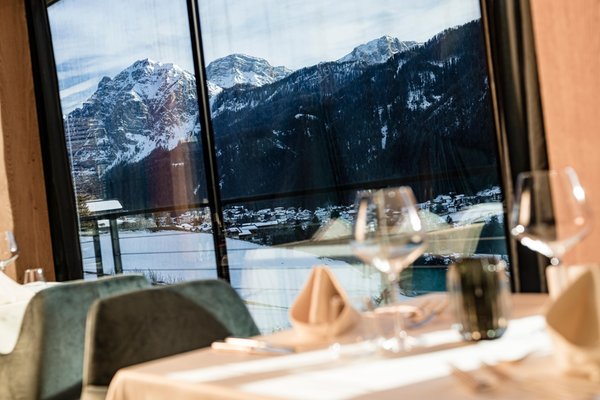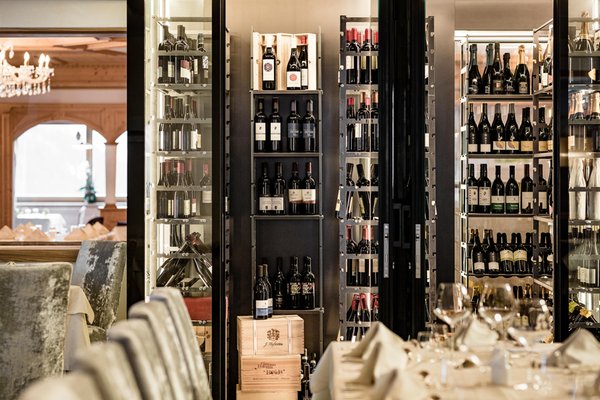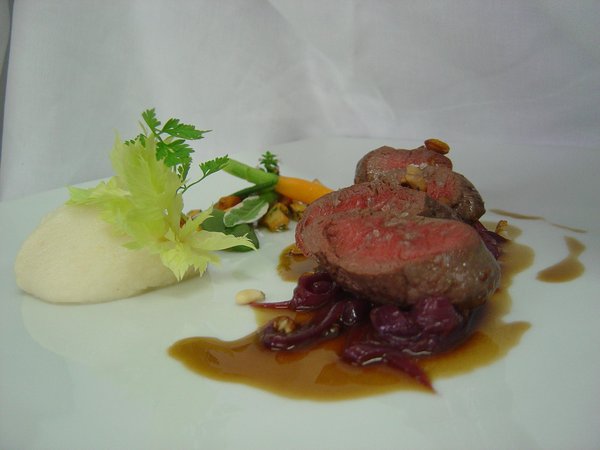 Our dear guests will be greeted by our efficient staff in the restaurant. In the room prevail the elegance and sophistication with refined décor for the details.
There is the possibility to welcome large groups of guests where we creating a special zone dedicated to them.
We will be available for all your needs, in order to provide you a very pleasant stay at our restaurant.
:) We liked it!
This business activity has no reviews yet.
Write the first positive review, share your experience!
Map San Vigilio di Marebbe / Sankt Vigil in Enneberg
Restaurant Bella Vista
Str. Plan de Corones, 39 - c/o Hotel Emma
San Vigilio / St. Vigil (San Vigilio di Marebbe / Sankt Vigil in Enneberg)
San Vigilio di Marebbe / Sankt Vigil in Enneberg