hotels and apartments
sport and leisure
localities
information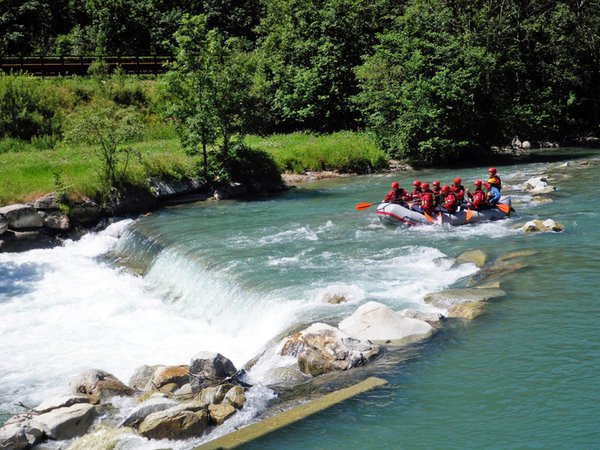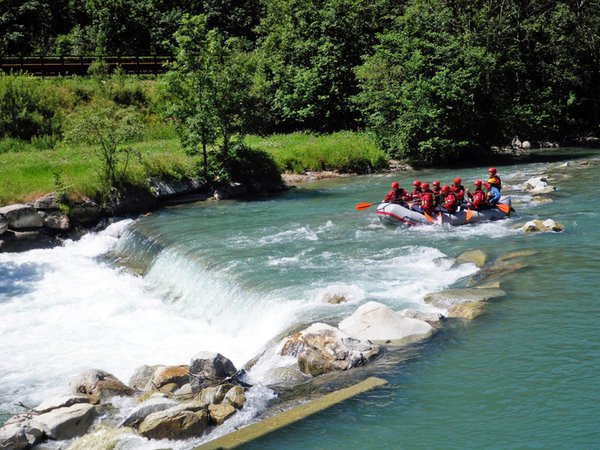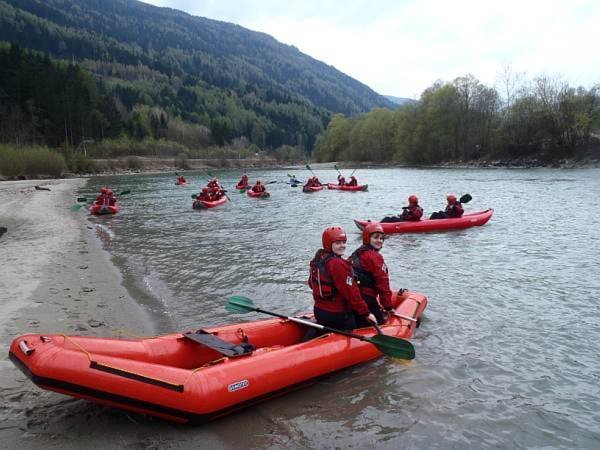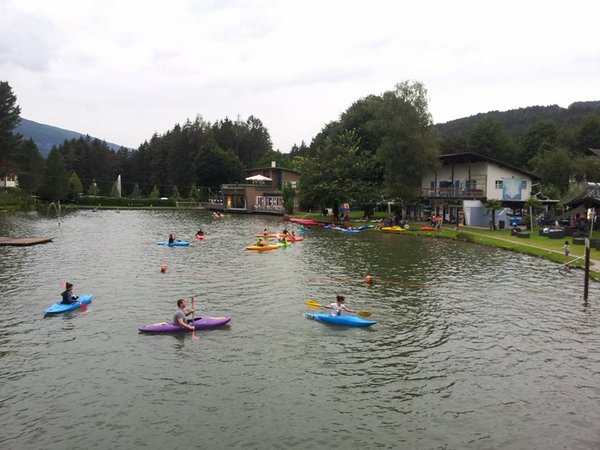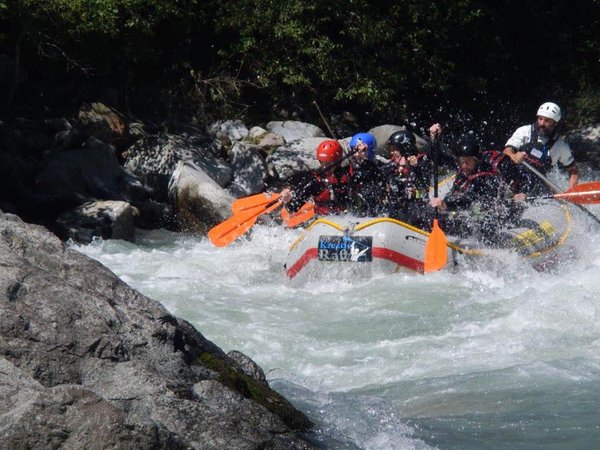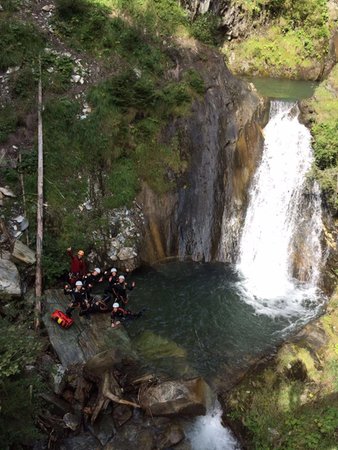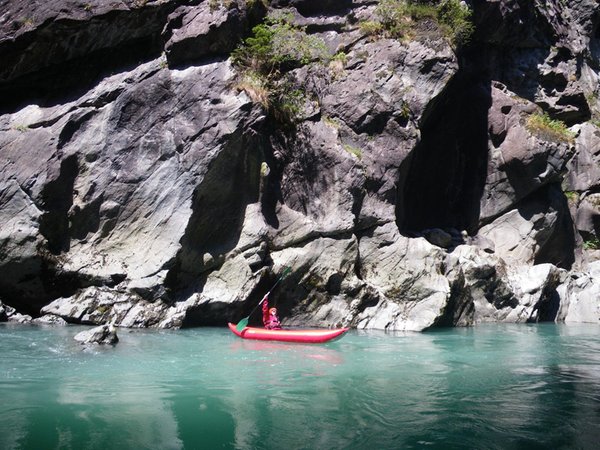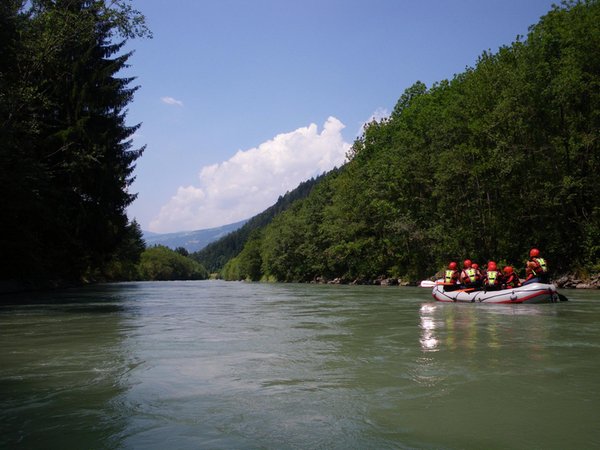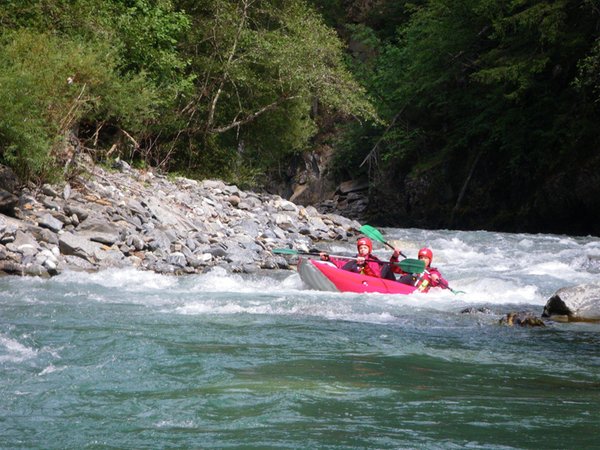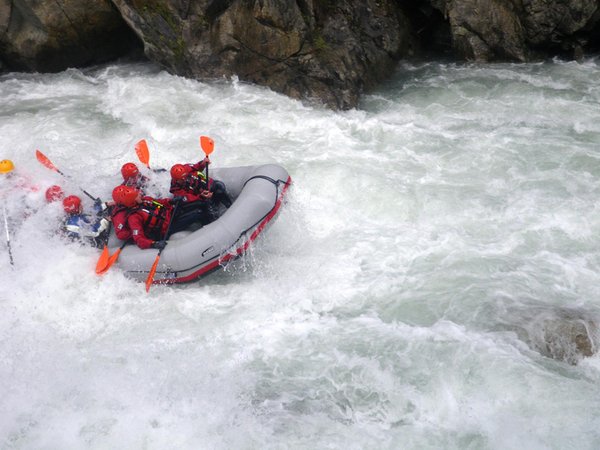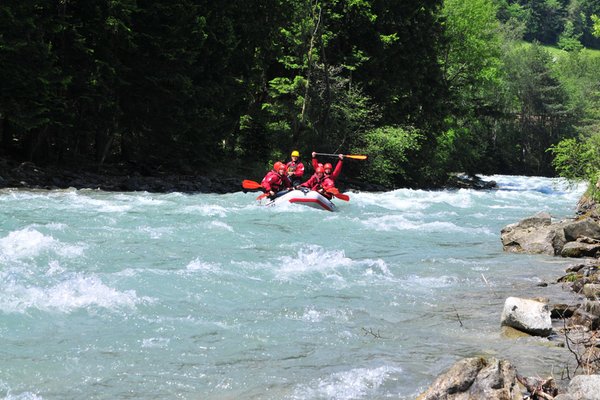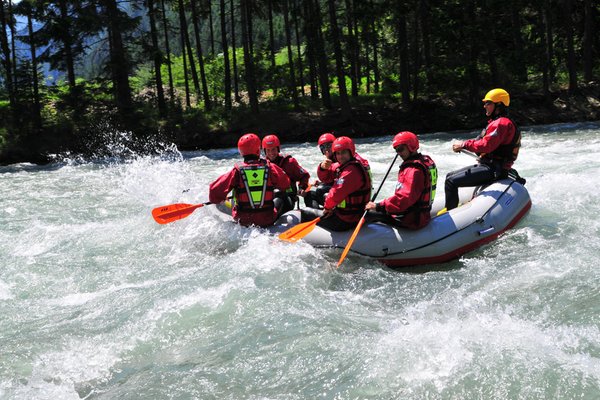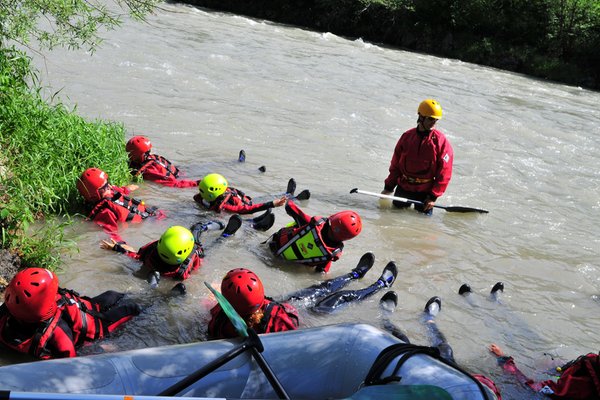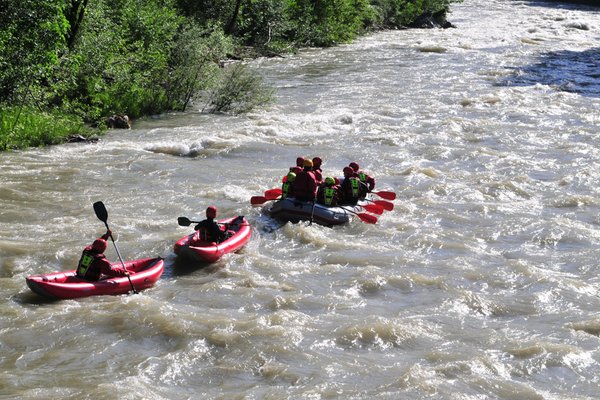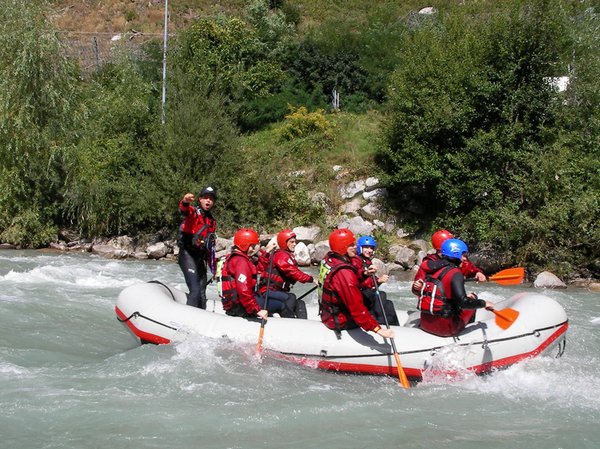 White-Water Rafting in South Tyrol – come rain or shine!
When white-water rafting in the Puster Valley, certified rafts are used. You can gain experience with the white-water on high-volume rivers, and can manage waves together with other adventurers in a boot guided by an experienced raft guide.
The experience of white-water rafting in South Tyrol also means experiencing Nature – you will be able to catch a glimpse of rare landscapes hardly anyone gets a chance of seeing.
You have already been white-water rafting before? Then kayak should be your next adventure. Here, you are not just a passenger, but can navigate the river and the current all by yourself. Of course, under the guidance of an expert or in the course of a white-water rafting tour.
For each booked tour the entrance to the pool in Brunico is included.

Map Brunico / Bruneck
KreativRaft
Neurauthstraße, 3
Brunico / Bruneck