hotels and apartments
sport and leisure
localities
information
Tandem Paragliding Kronfly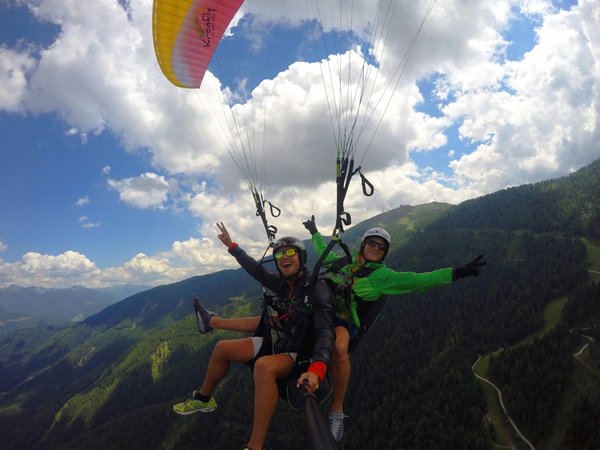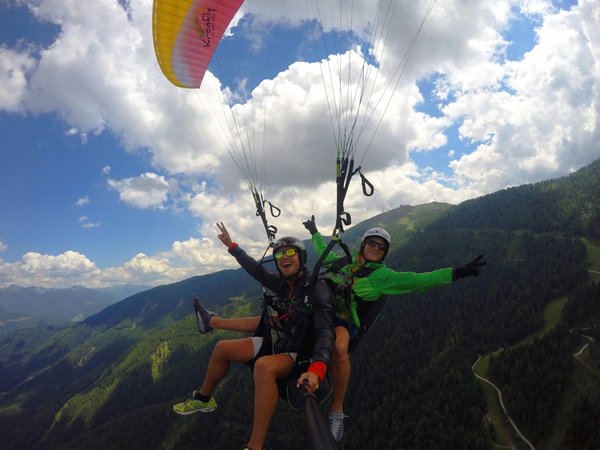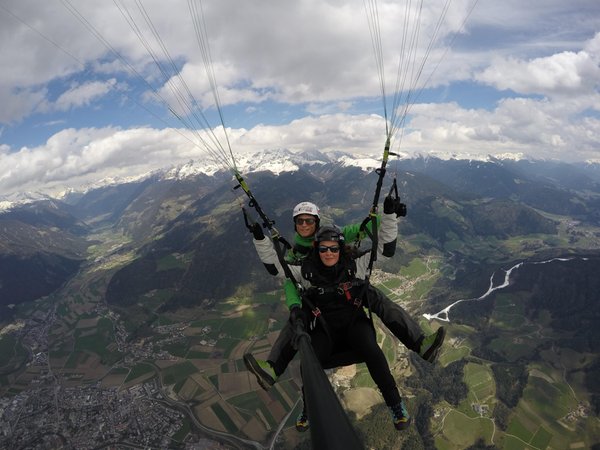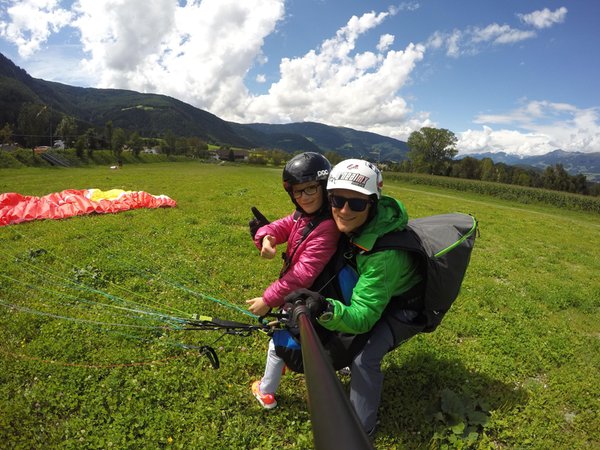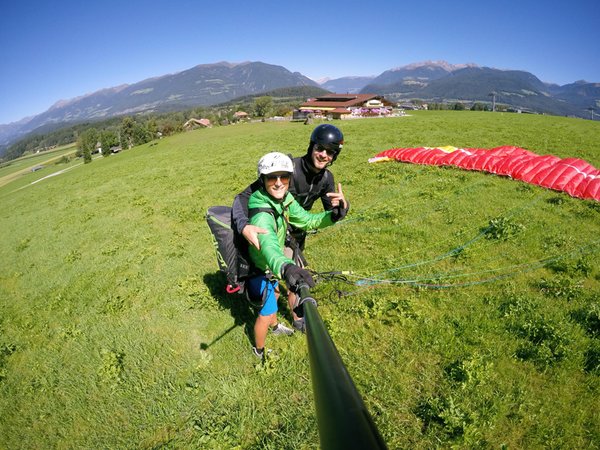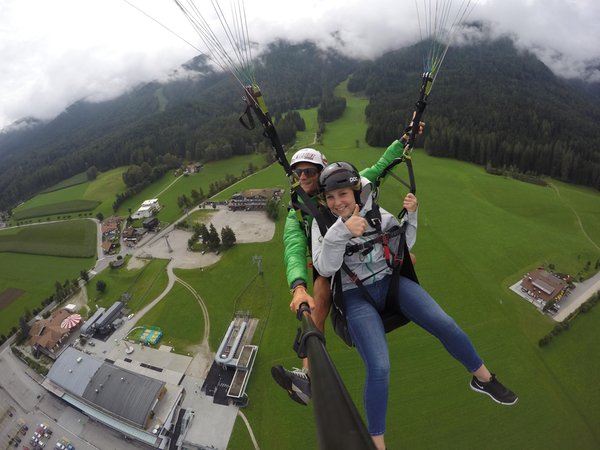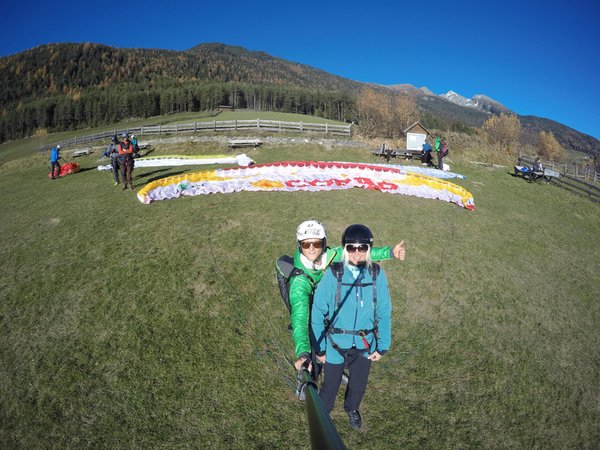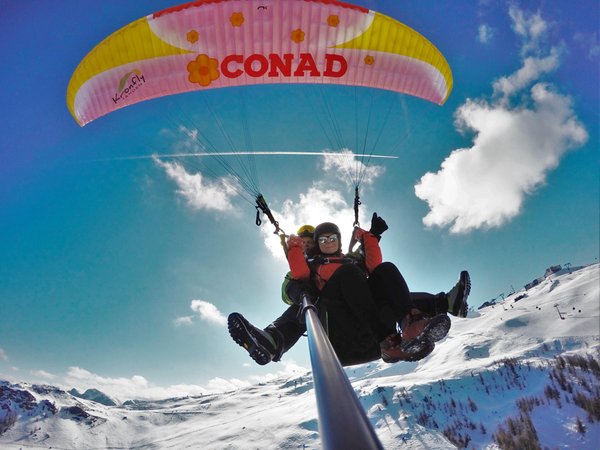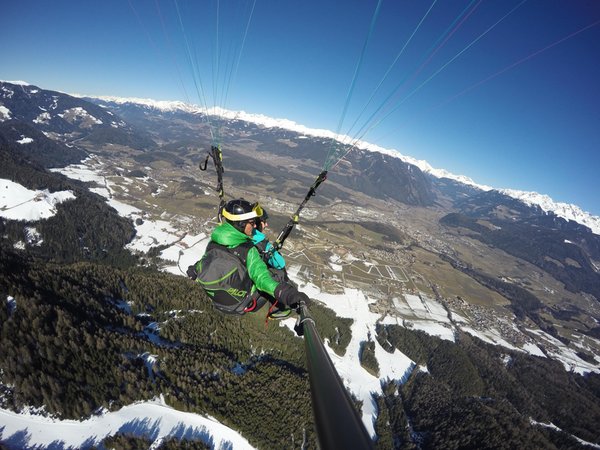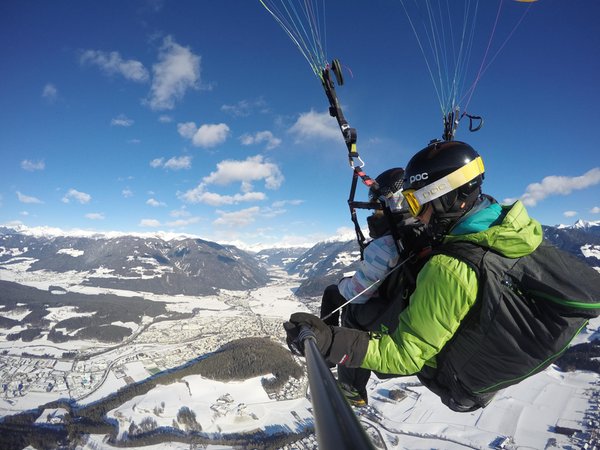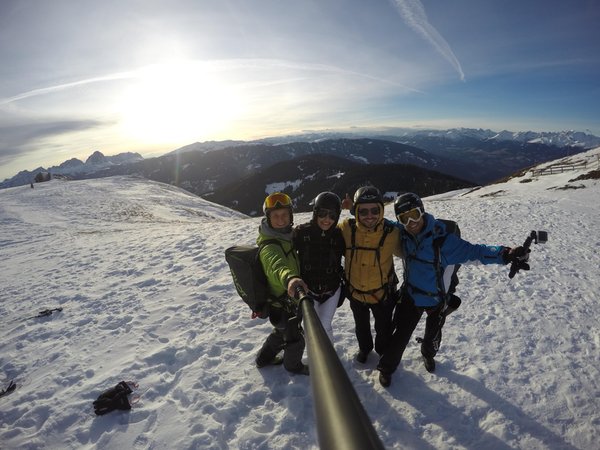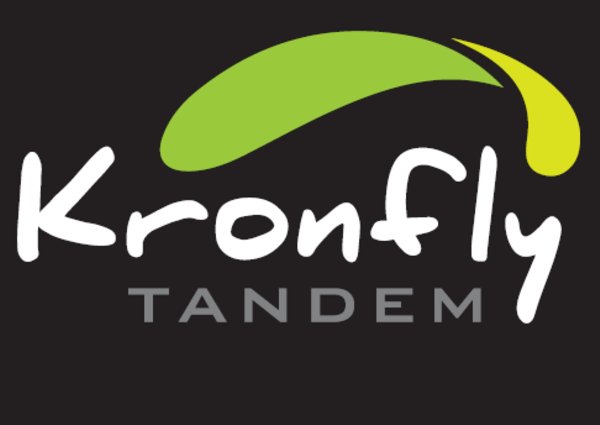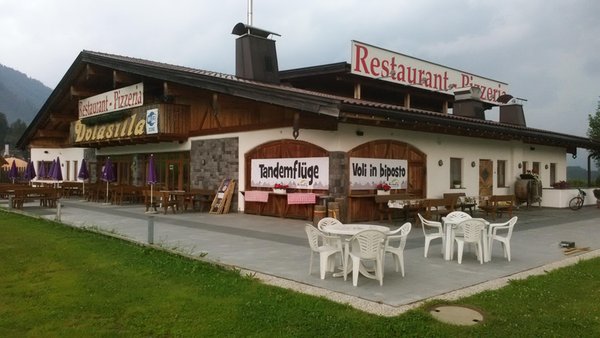 Start with Kronfly to experience an unforgettable flight.
Fly high above the High Puster Valley in the Kronplatz region and enjoy the magical feeling of freedom and tranquility.
The Kronfly team wants to consider every wish from every single client, so every member of the team takes his time to reassure you an unique experience The safety is the first priority of the team, as well as to put a smile upon your face while flying.
All you need to do is running 10-15 steps by take off and landing.
Fly with Kronfly in an unforgettable ambience high above the mountains and relax by looking down at the High Puster Valley.

Reviews
This business activity has no reviews yet.
Write the first positive review, share your experience!
Map Riscone / Reischach
Tandem Paragliding Kronfly
Via Reiperting / Reipertingstr., 27
Riscone / Reischach