hotels and apartments
sport and leisure
localities
information
Paragliding Tandemflights Kronplatz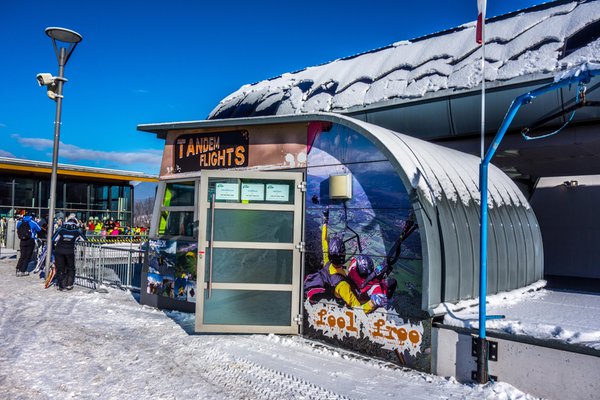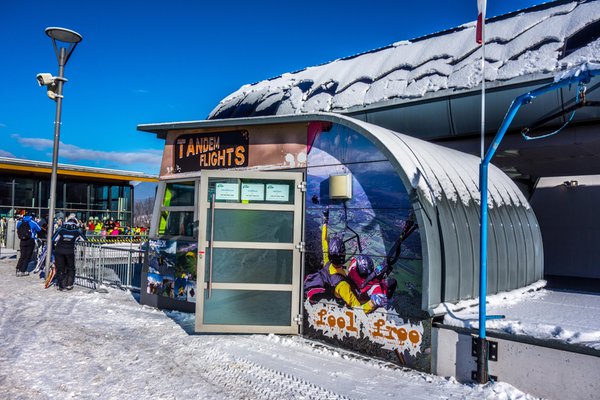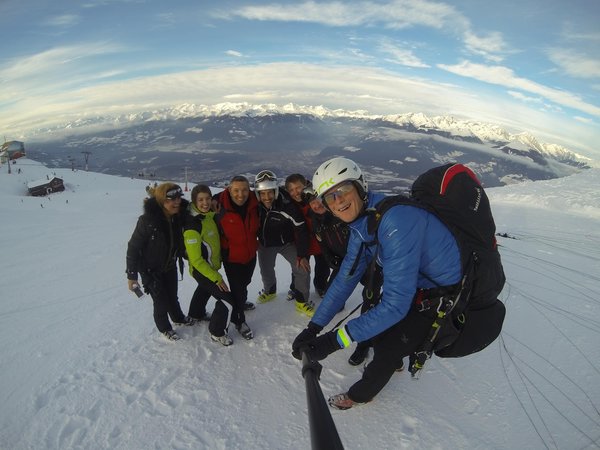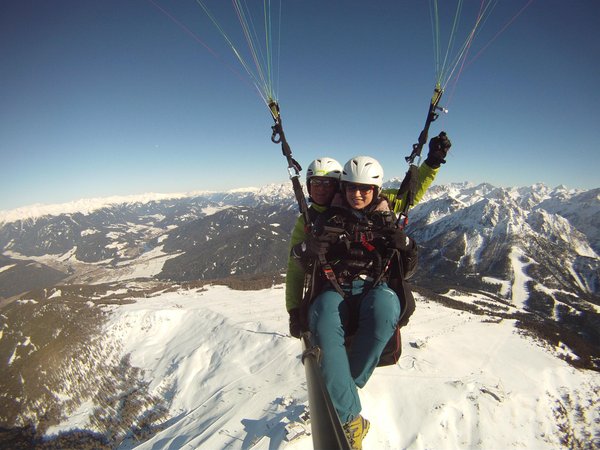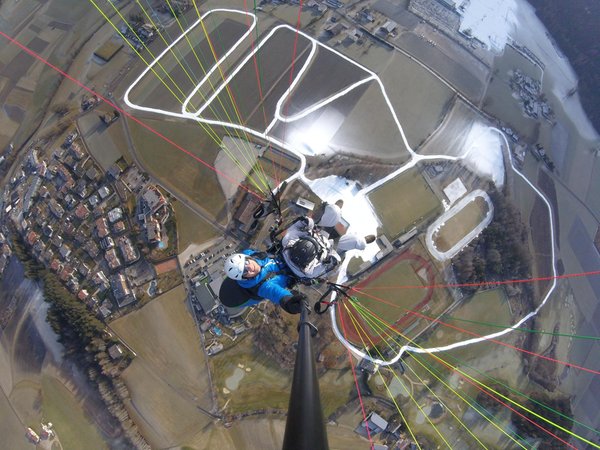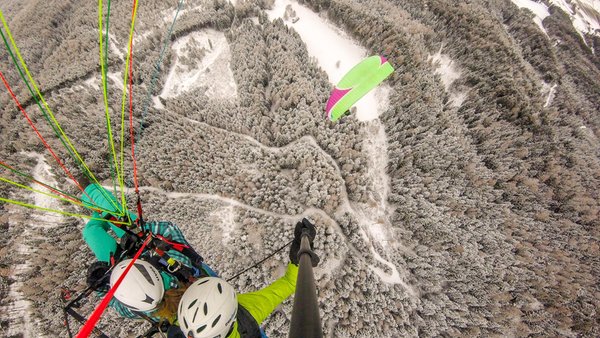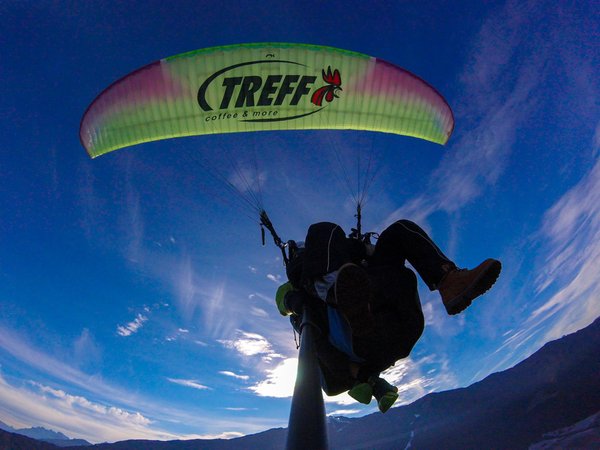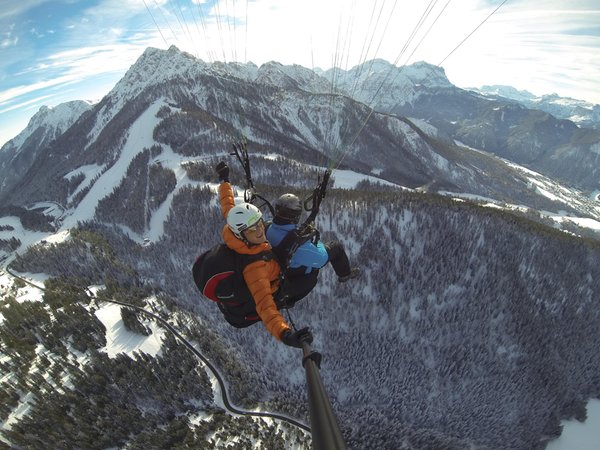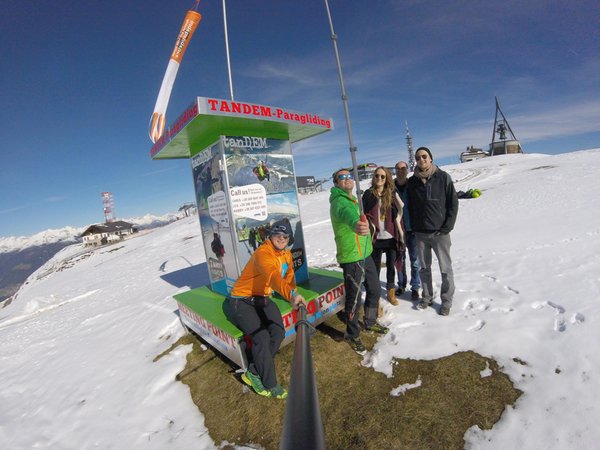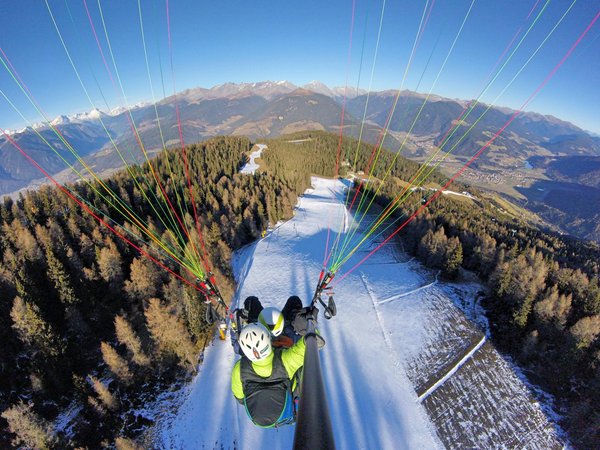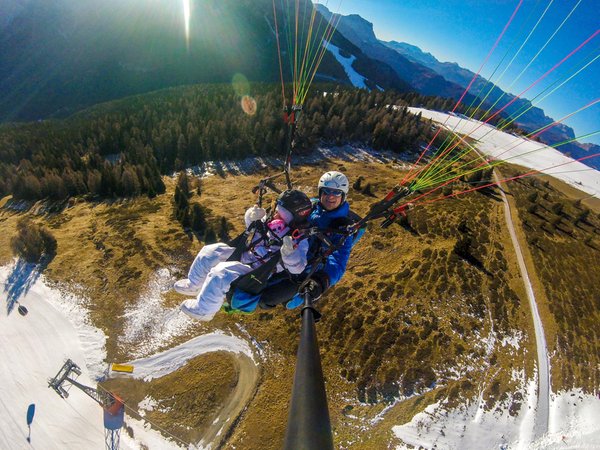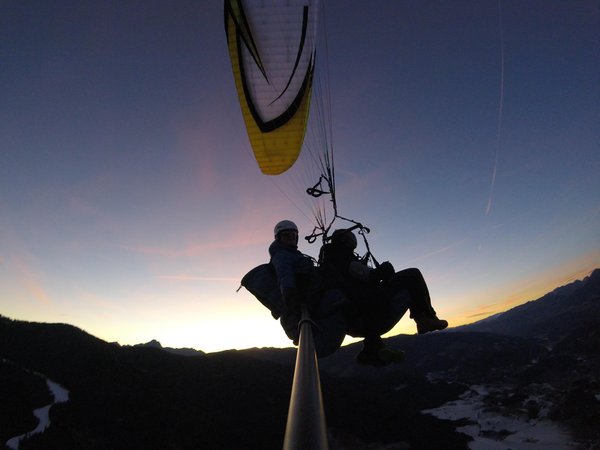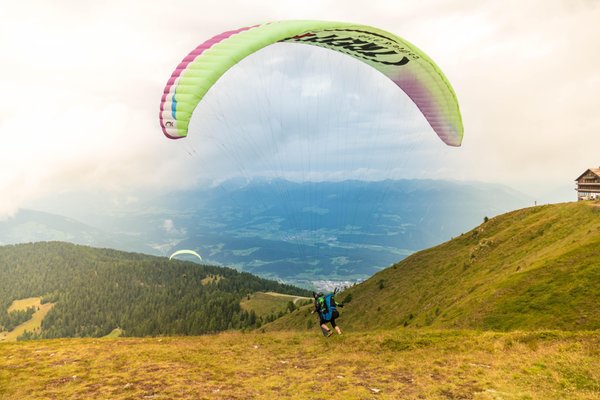 Do you like to fly with the paraglider with one of your professional pilots with over 10 years flight experience? Contact us, we will fly every day and all year. The flight will definitely leave you with unforgettable memories.
After the flight you will receive a picture and video of it.

Reviews
This business activity has no reviews yet.
Write the first positive review, share your experience!
Map Brunico / Bruneck
Paragliding Tandemflights Kronplatz
Via Funivia / Seilbahnstraße, 10
Brunico / Bruneck