hotels and apartments
sport and leisure
localities
information
Mountain hut Ütia Ciampcios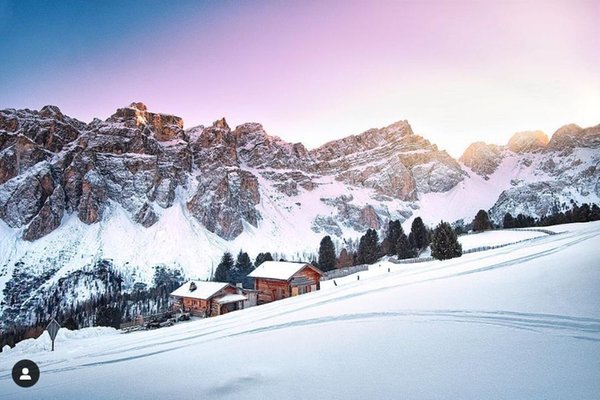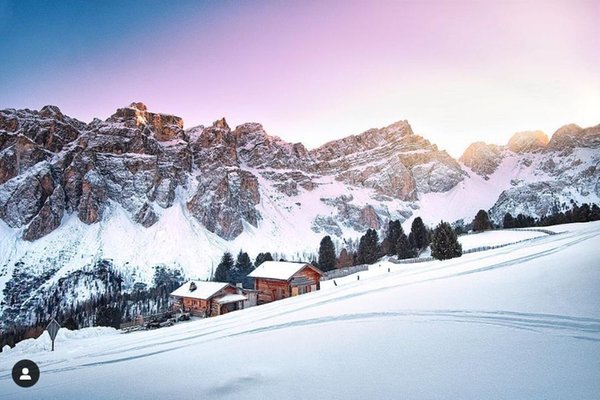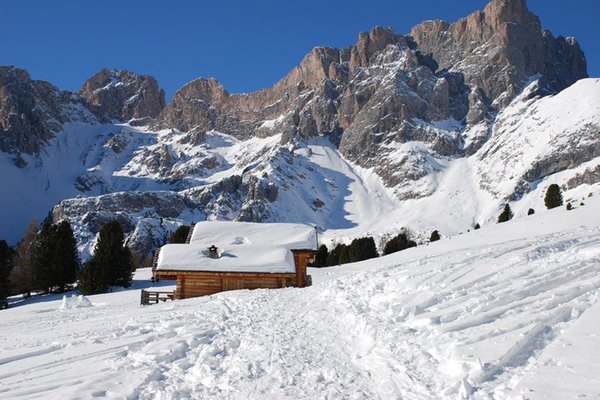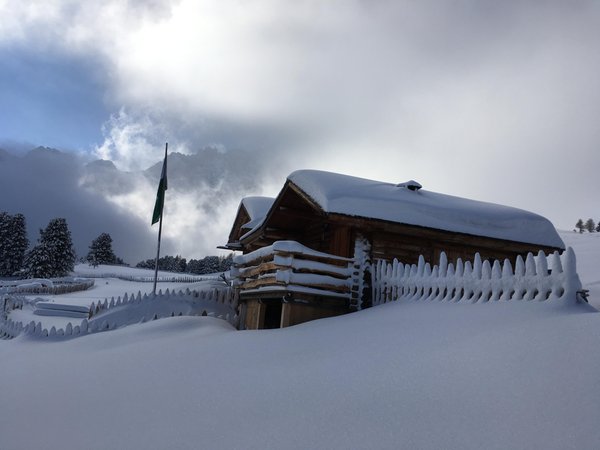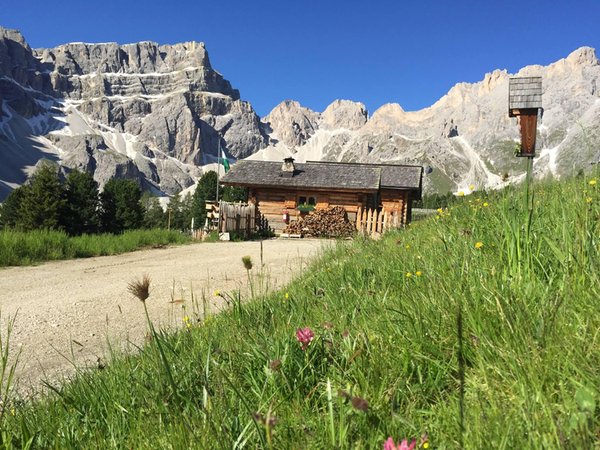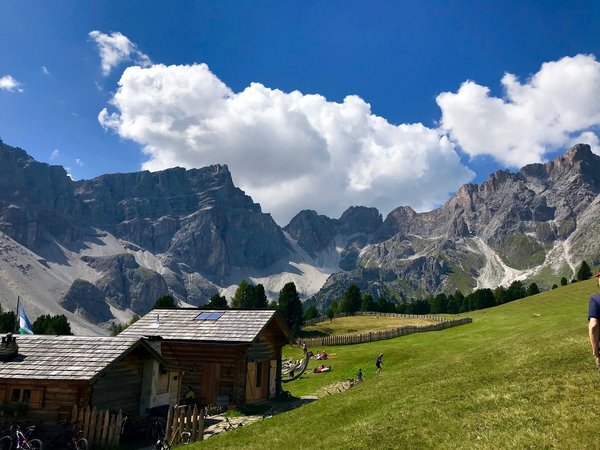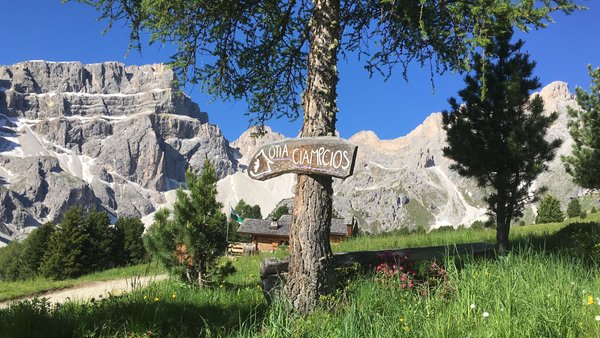 At the Ciampcios Cottage in Longiarù, amid the beautiful mountains of the Val Badia, everything is just right! Here, guests can enjoy in the summer months tasting mainly homemade products and delicious seasonal dishes. But not only that! The flair inside the chalet is indescribable. It is peaceful yet exciting – here you can relax but also experience the surroundings, and have fun at so many levels!
The children marvel at the animals in the pasture in front of the Ciampcios hut, whilst adults relax in the sun. The large lawn in front of the cottage is equipped with a seating areas and reclining chairs. Here you can relax, sit back, and enjoy the fresh mountain air and fantastic views. To enjoy some food, the simple wooden tables on the terrace are perfect!
Upon reservation the hut team can also organise special evenings and events. A dinner under the magnificent starry sky at 2000 meters is something unique. After some delicious food and drinks there's still fun to enjoy around the campfire.
The area surrounding the cottage is a dream for nature lovers and active tourists. Whether you wish to explore the Dolomites on foot or by mountain bike, it is absolutely beautiful up here! The stunning scenery of the Dolomites is a constant companion during the one-hour climb from Longiarù to the chalet.

Reviews
This business activity has no reviews yet.
Write the first positive review, share your experience!
Map San Martino in Badia / St. Martin in Thurn
Mountain hut Ütia Ciampcios
Munt d'Adagn
Longiarù / Campill (San Martino in Badia / St. Martin in Thurn)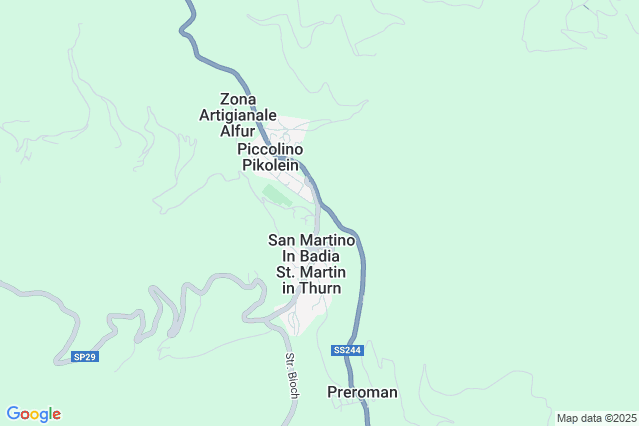 San Martino in Badia / St. Martin in Thurn