hotels and apartments
sport and leisure
localities
information
Mountain hut with rooms Graziani Lodge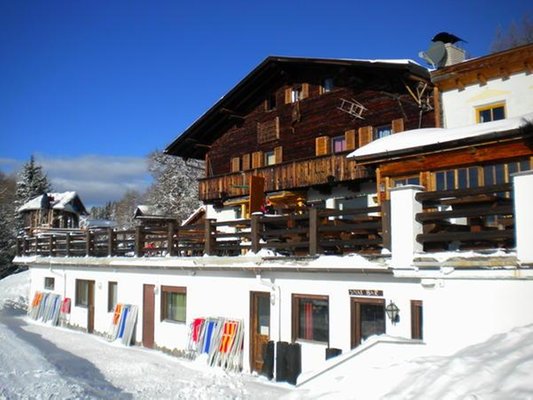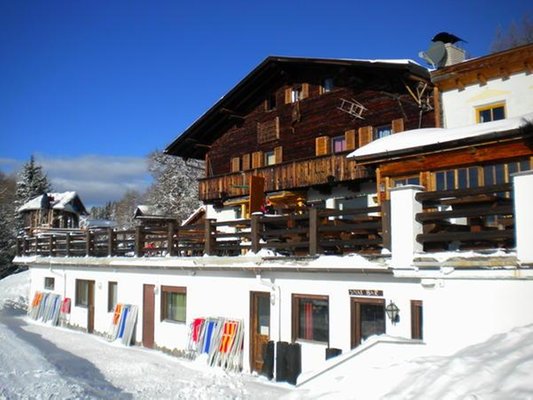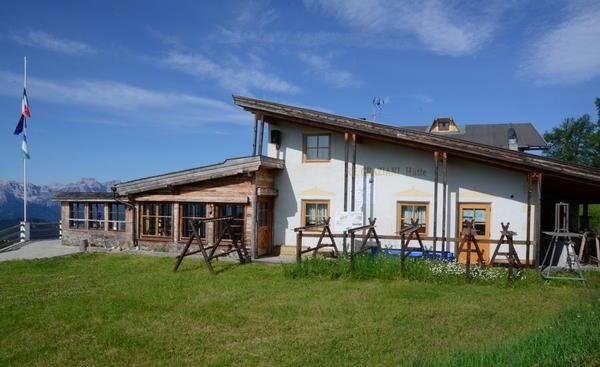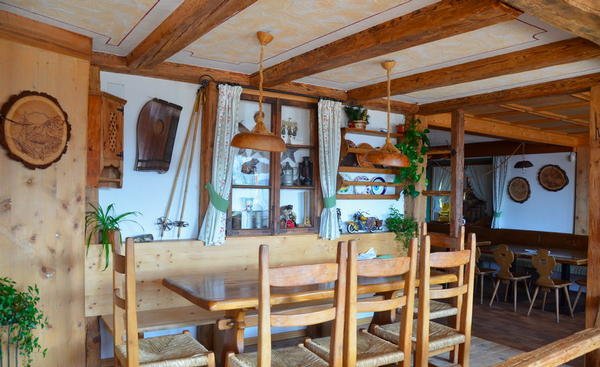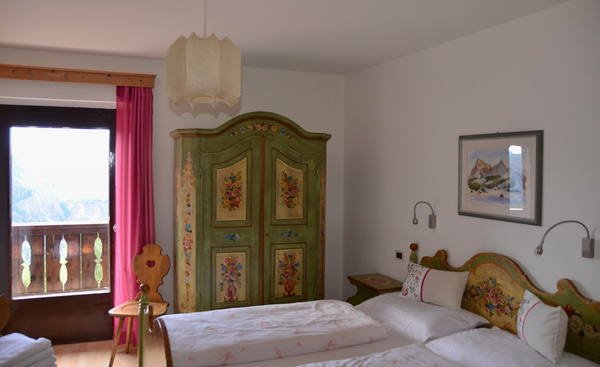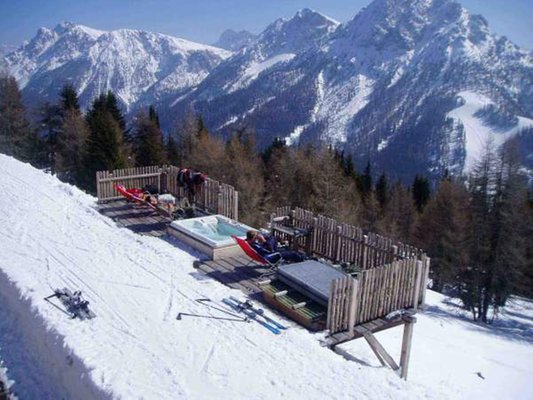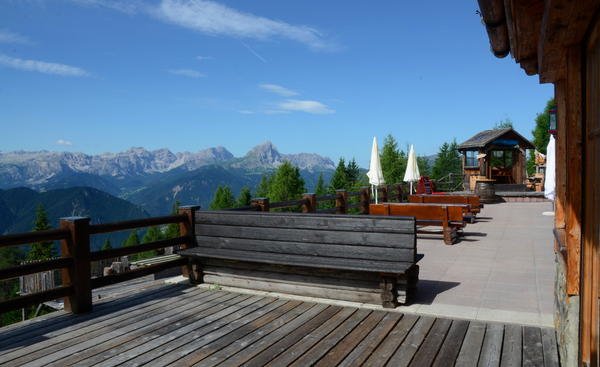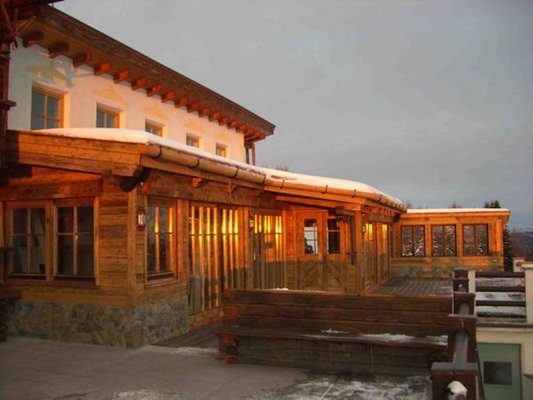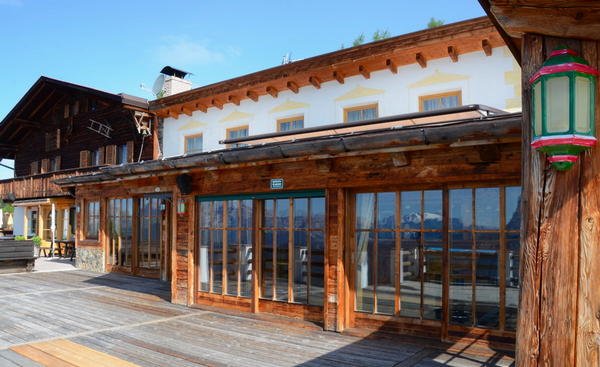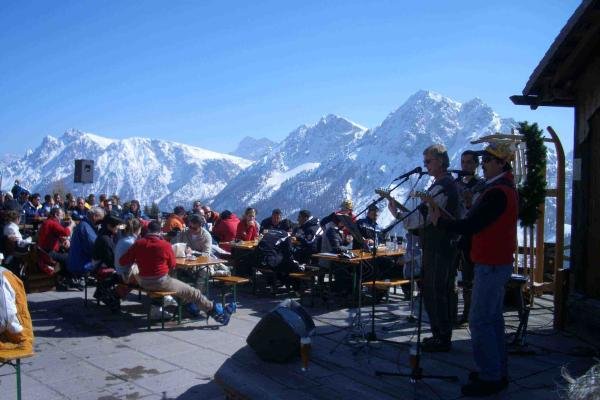 Our alpine cottage is located directly on the slope number 12, 300 meters away from the summit of the "Kronplatz", direction San Vigilio. You can enjoy delicious traditional food on our panoramic terrace, accompanied by live music and with table service. We also provide overnight accommodation with half board service.
Reviews
This business activity has no reviews yet.
Write the first positive review, share your experience!
Map San Vigilio di Marebbe / Sankt Vigil in Enneberg
Mountain hut with rooms Graziani Lodge
Str. Furcia, 33
San Vigilio / St. Vigil (San Vigilio di Marebbe / Sankt Vigil in Enneberg)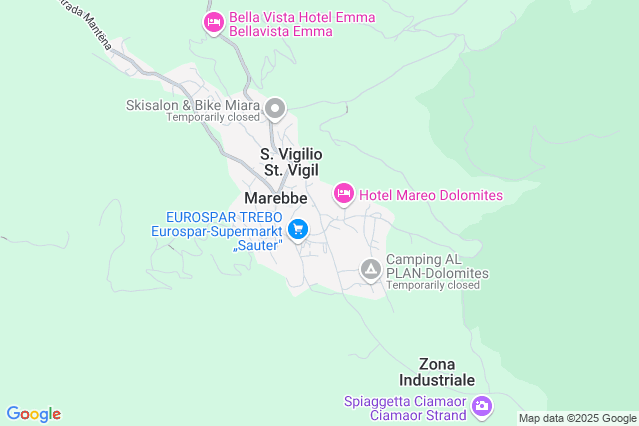 San Vigilio di Marebbe / Sankt Vigil in Enneberg