hotels and apartments
sport and leisure
localities
information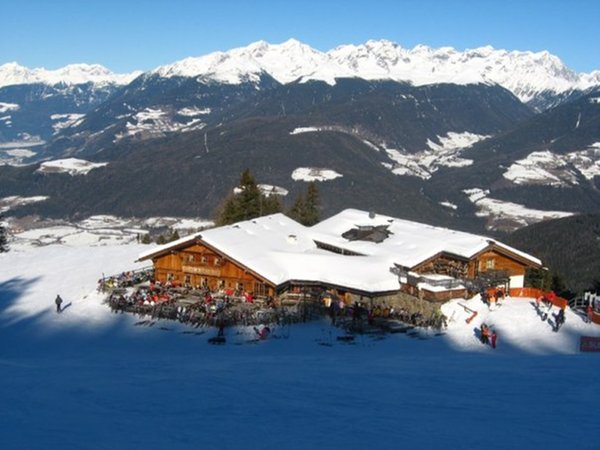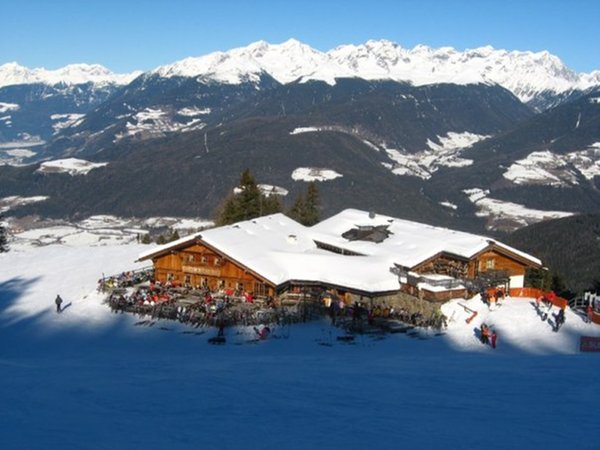 Reviews
recommended by 3 guests
Borut F
56 years old, Slovenia
Family with adolescents
vacation period: December 2022
Gluten free - top


We are travelling with our son and he needs a strictly gluten-free diet.
Finding Hertzalm it makes our ski holidays much more relaxed.
If you need a gluten free meal you need to visit a restaurant (not self service part).
They know about the celiac diet. They are very friendly and cooperative.
We had lunch there 4 times - no problem at all.
Strongly recommending.

id: 5904
Reviews available in Italian [2]
Map Brunico / Bruneck