hotels and apartments
sport and leisure
localities
information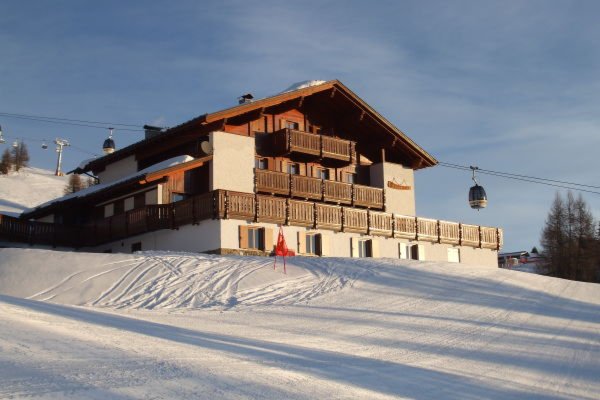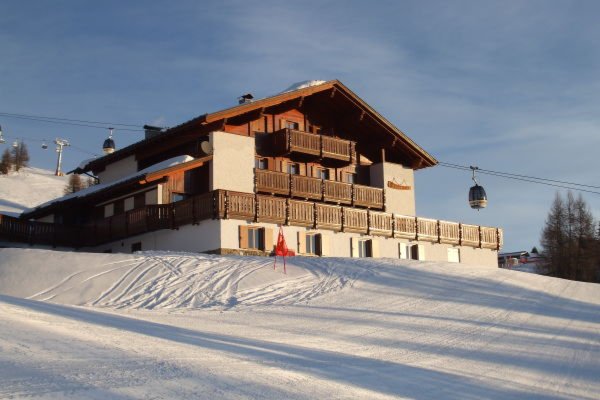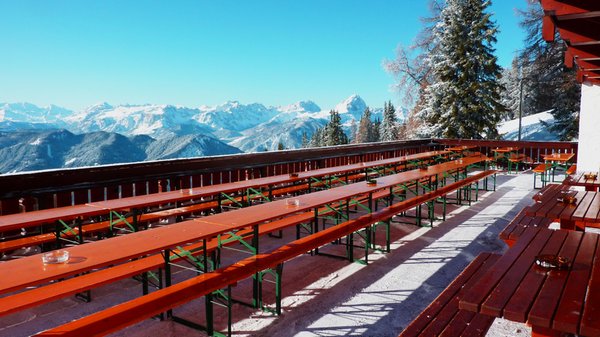 The Panorama mountain lodge is placed in the middle of the ski slopes of Kronplatz, at 2.050 m above sea level. The mountain lodge is ideal for those who love skiing, and offers unforgettable landscapes and sunsets.
It is the right place to stop and have a break for skiers who need to refresh. The cuisine offers a combination of delicious typical local dishes and many Italian specialities.

Map San Vigilio di Marebbe / Sankt Vigil in Enneberg
Mountain hut Panorama
Str. Furcia, 31
San Vigilio / St. Vigil (San Vigilio di Marebbe / Sankt Vigil in Enneberg)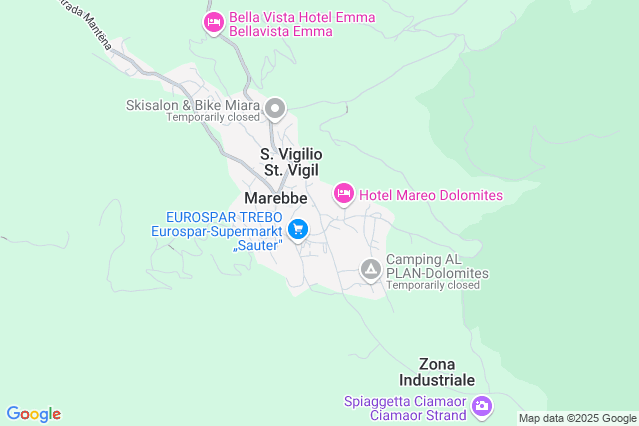 San Vigilio di Marebbe / Sankt Vigil in Enneberg