Italian ski and snowboard school S. Vigilio di Marebbe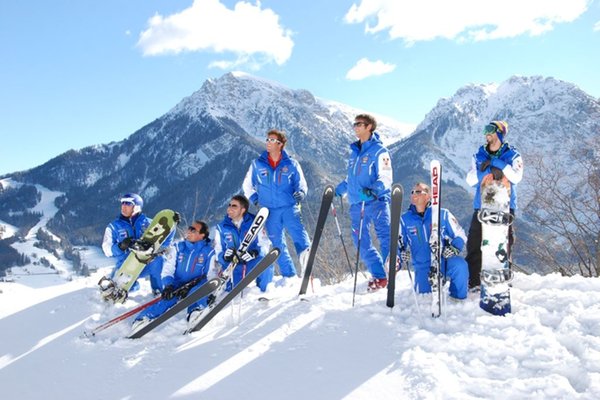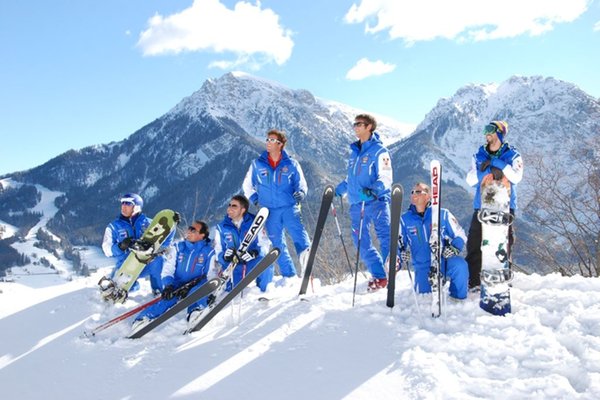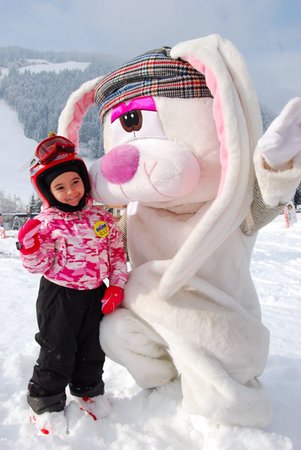 The national Ski and Snowboard School San Vigilio di Marebbe are very proud of our more than 45 ski instructors who will support you in learning and/or improve your personal style in skiing, snowboarding, telemarking and cross country skiing.
Our Ski School with it's practice slope, the winter park and the fun park was awarded with a special price as one of the best Ski Schools for kids. Our "Kinderland" offers care, ski lessons and lunch… and don't forget the traditional kids' race to conclude the ski course.
We also offer a ski rental where you will find best service, top equipment and a great choice of the newest skis.
Come and visit us and you will never forget your holiday.

Map San Vigilio di Marebbe / Sankt Vigil in Enneberg
Italian ski and snowboard school S. Vigilio di Marebbe
str. Plan de Corones, 1 (c/o Ciasa Rosalpina )
San Vigilio / St. Vigil (San Vigilio di Marebbe / Sankt Vigil in Enneberg)
San Vigilio di Marebbe / Sankt Vigil in Enneberg