hotels and apartments
sport and leisure
localities
information
Tourist board Valle Anterselva / Antholzertal
Anterselva / Antholz - Via Rasun di Sotto / Niederrasner Str., 35F


Telephone: (+39) 04744962...(+39) 0474496269
www.antholzertal.com - info@antholzertal.com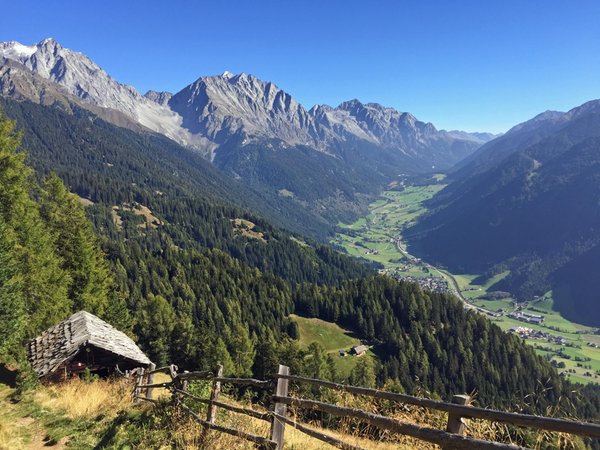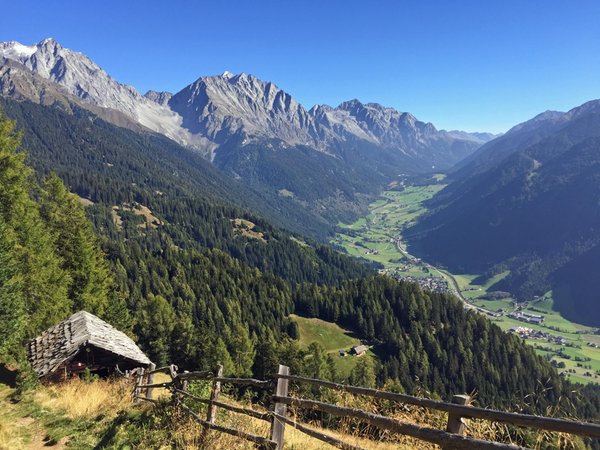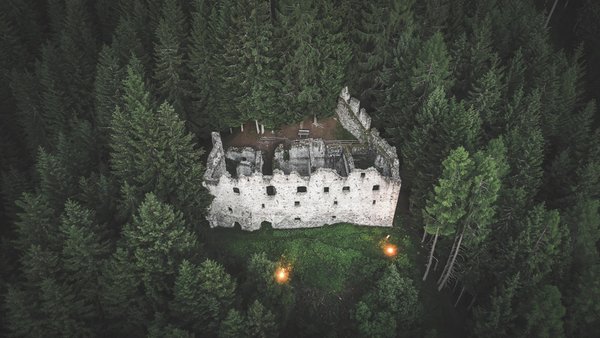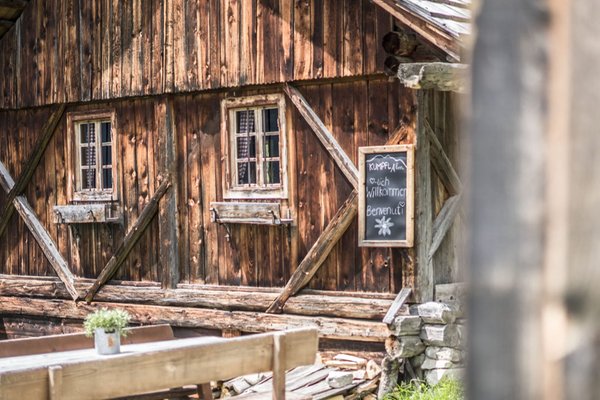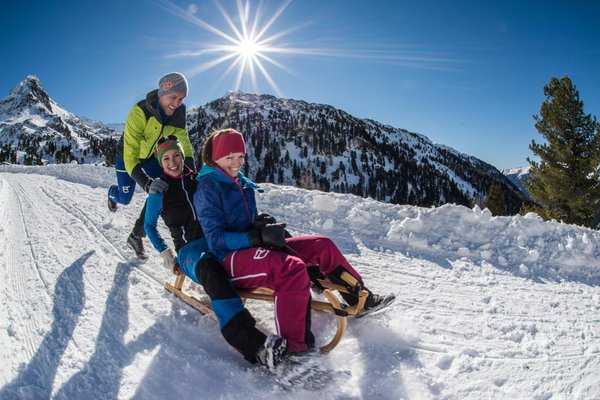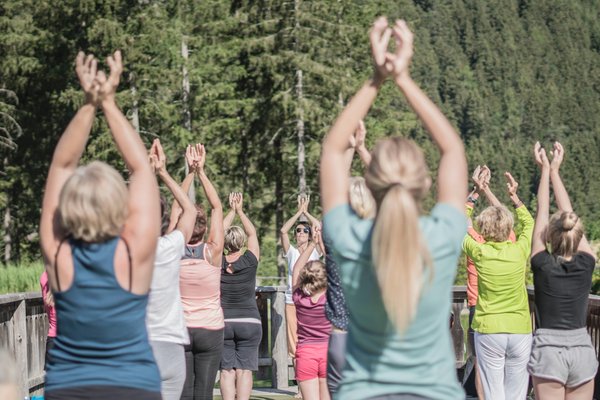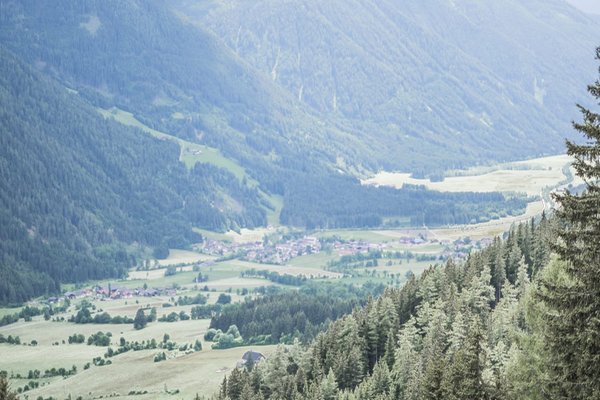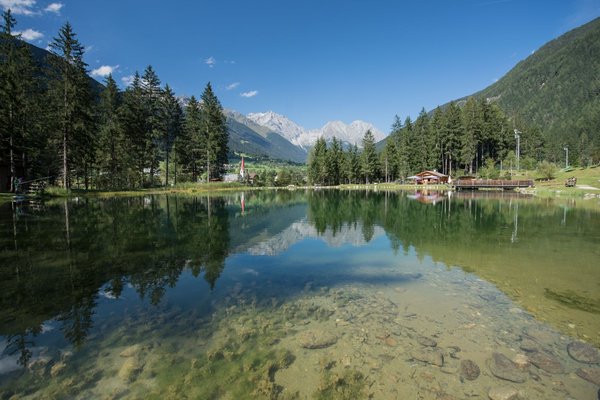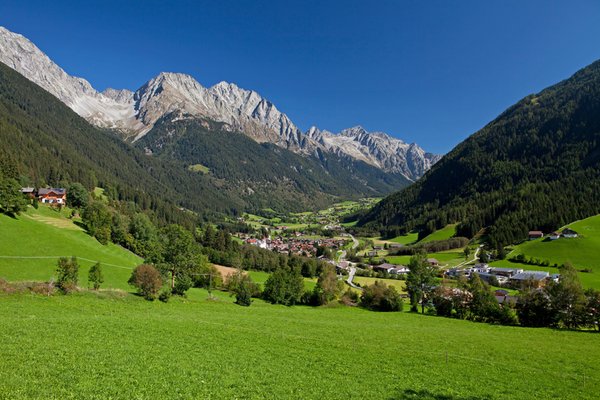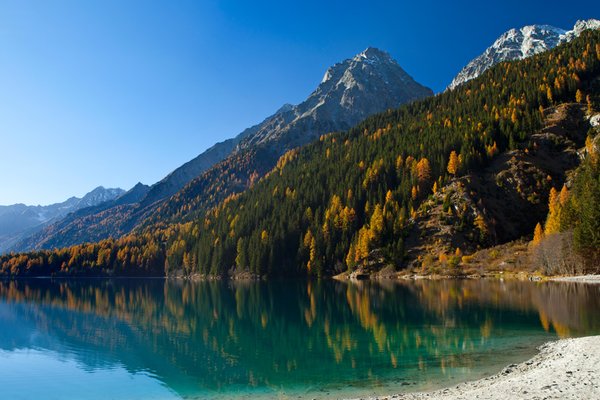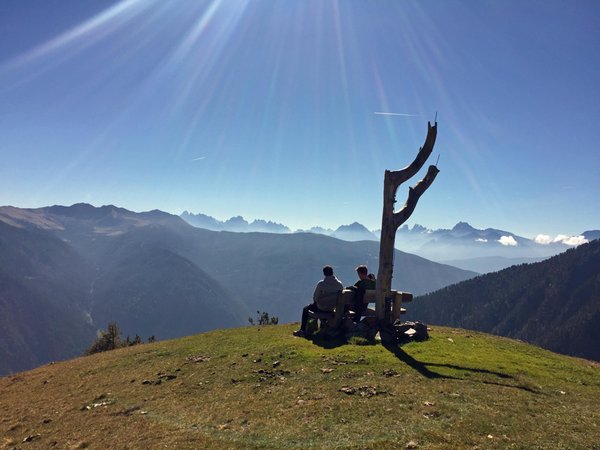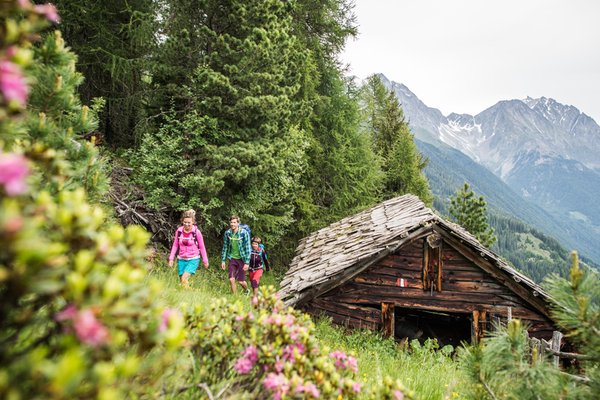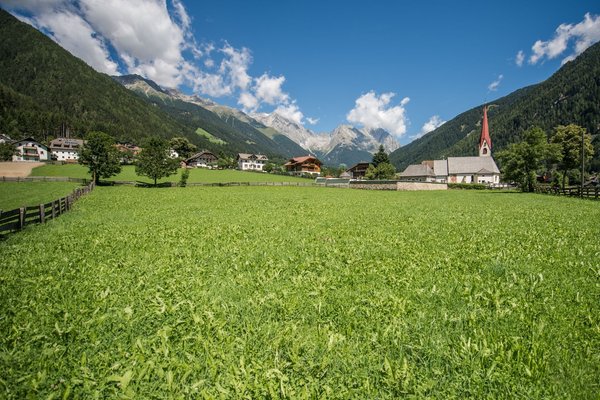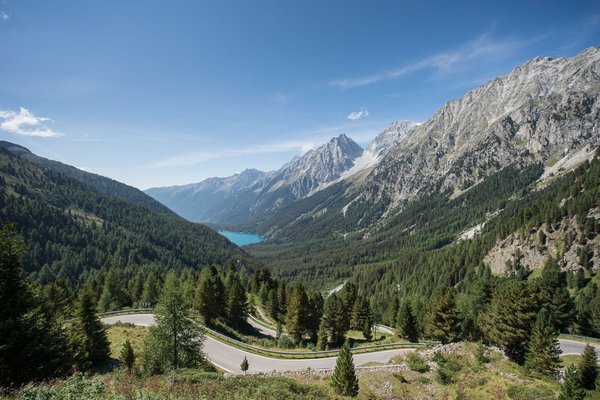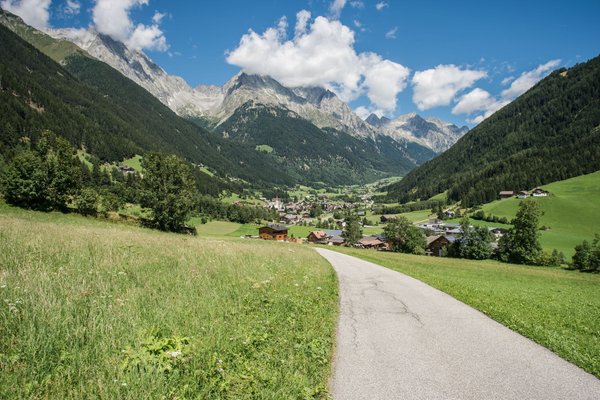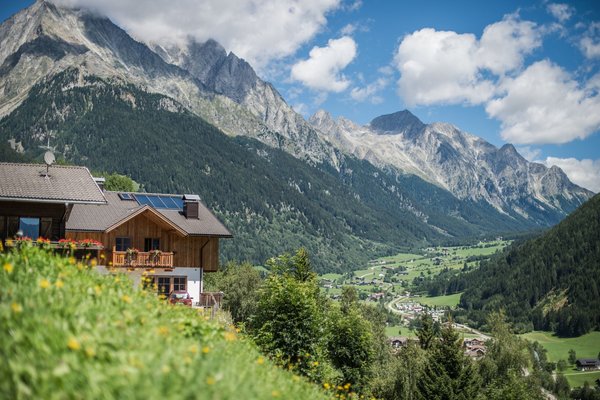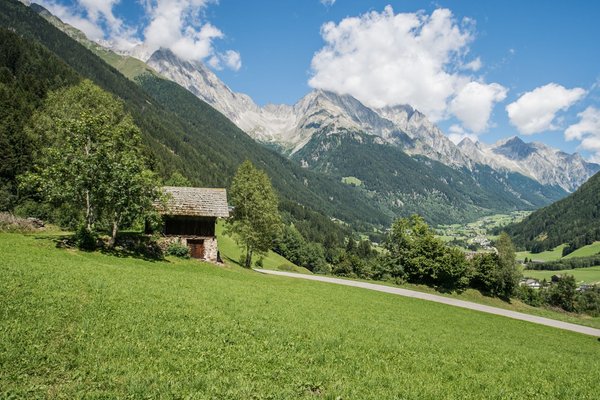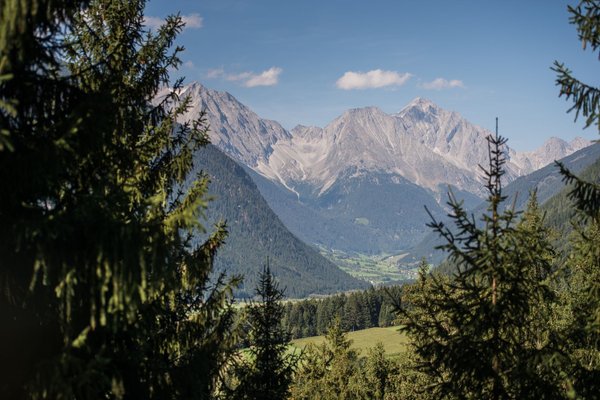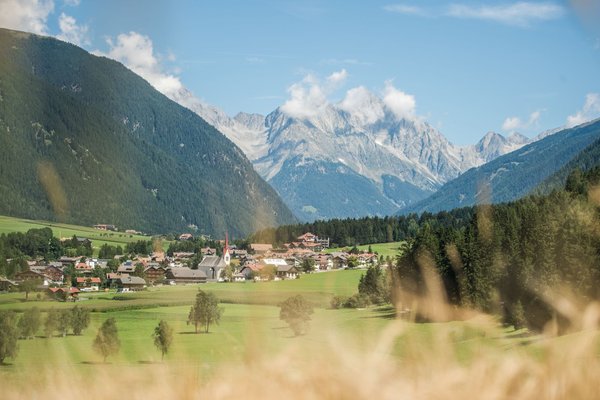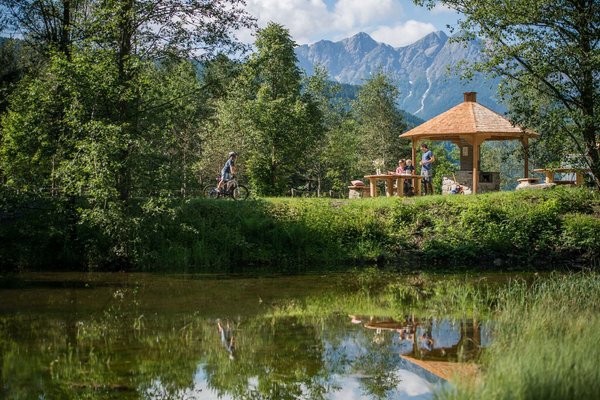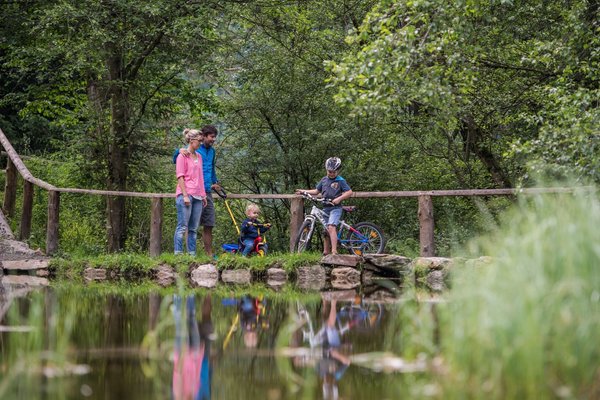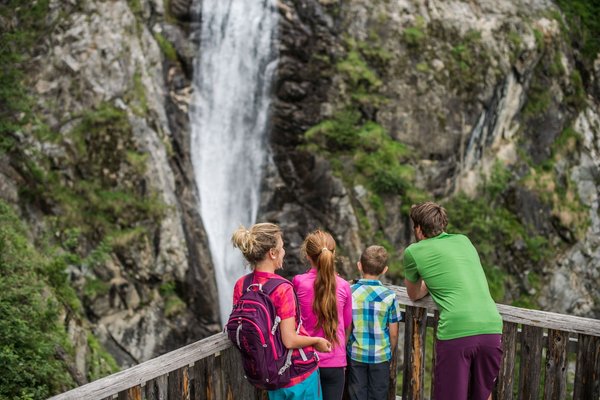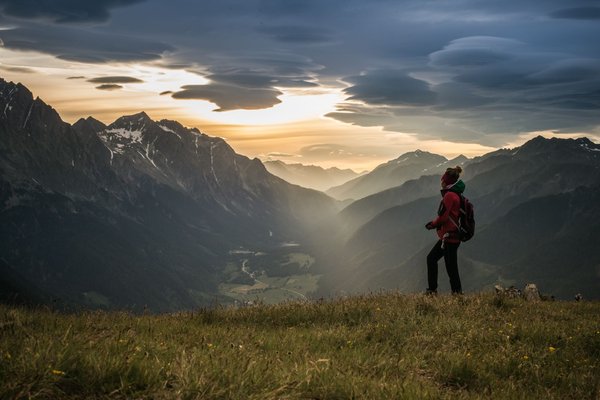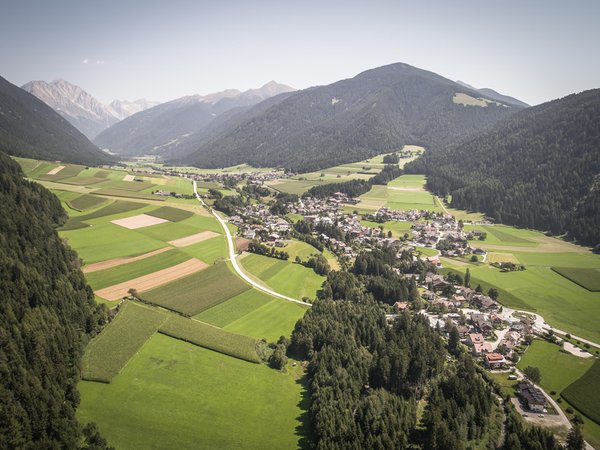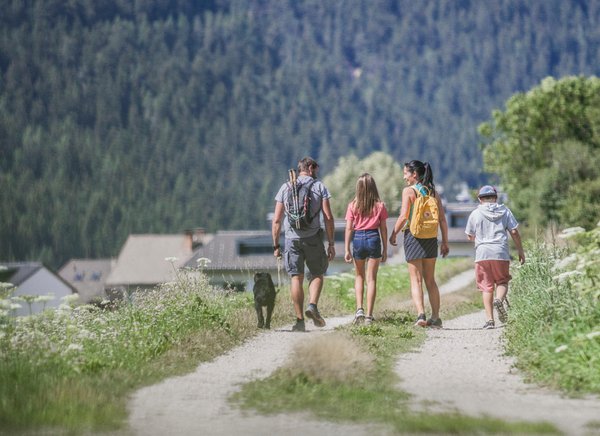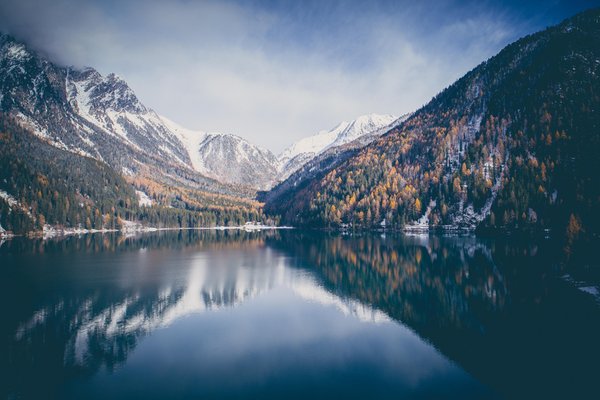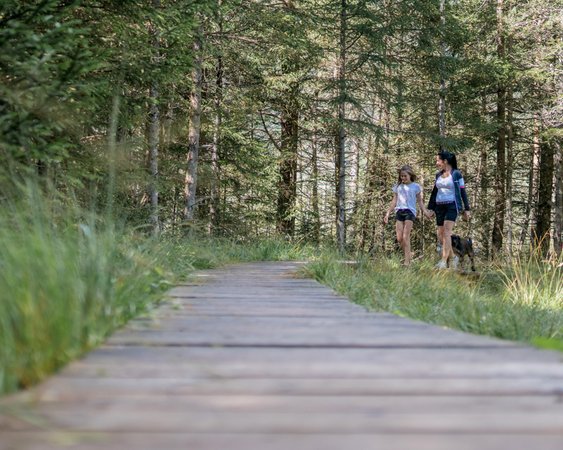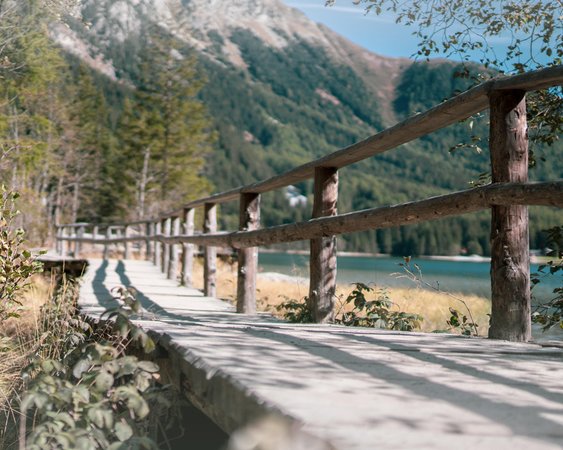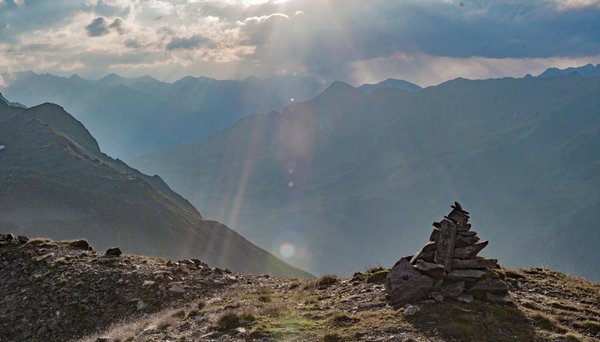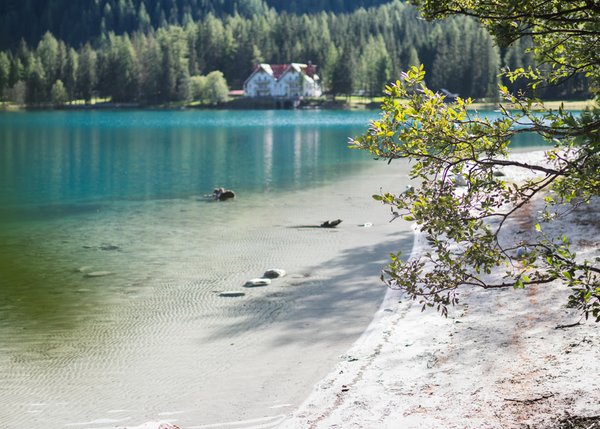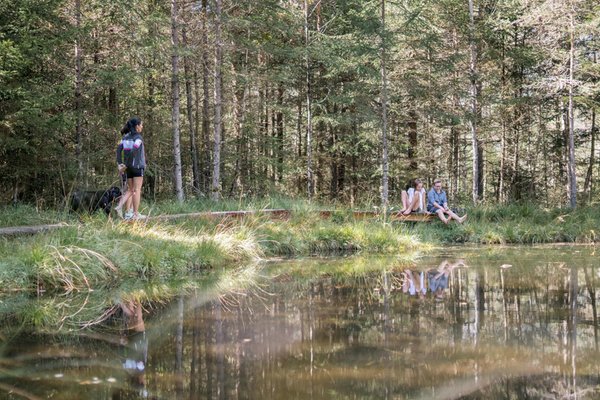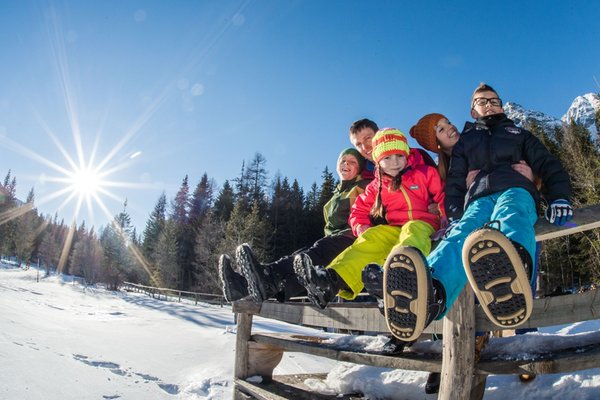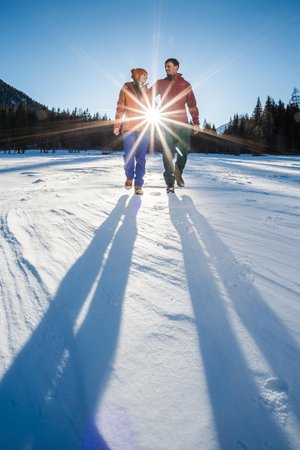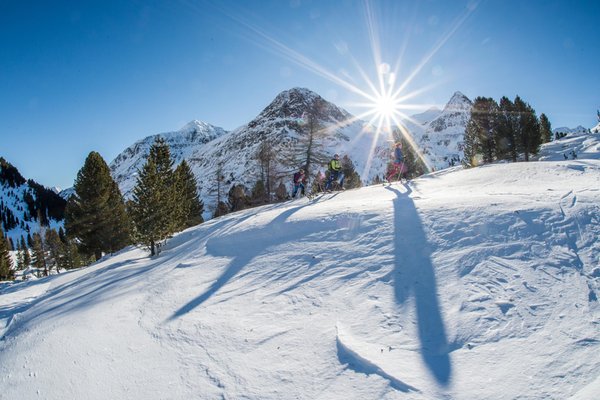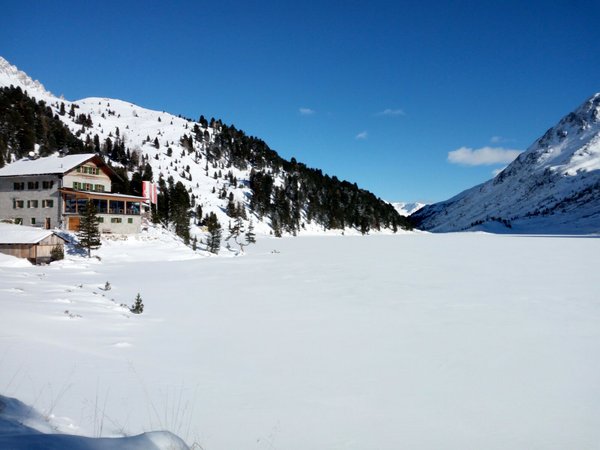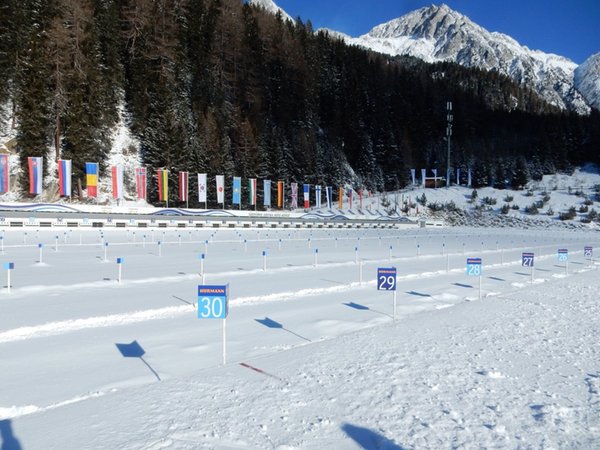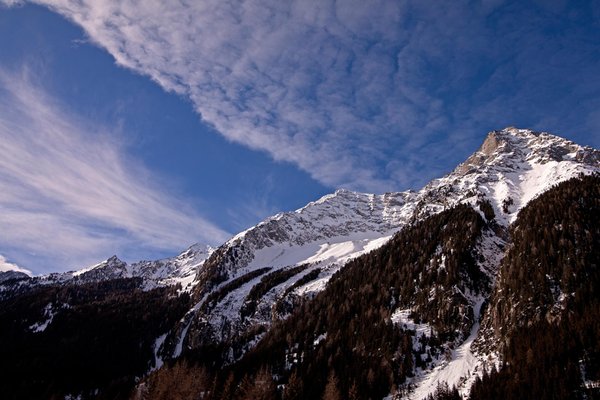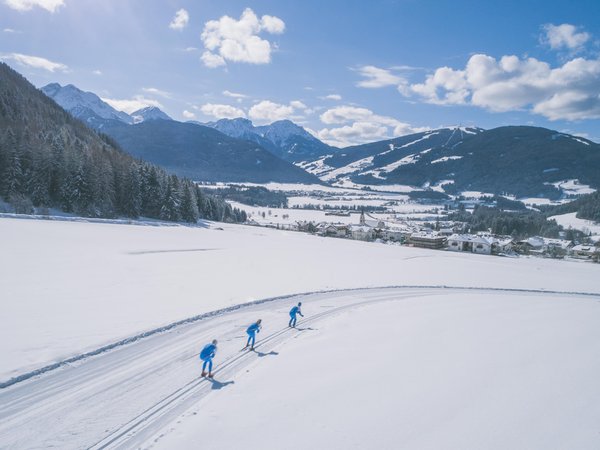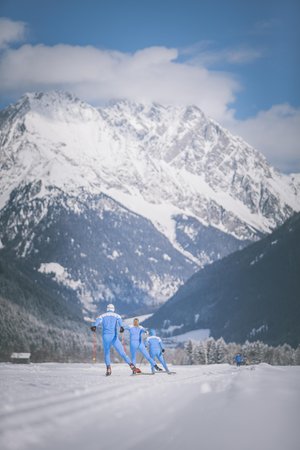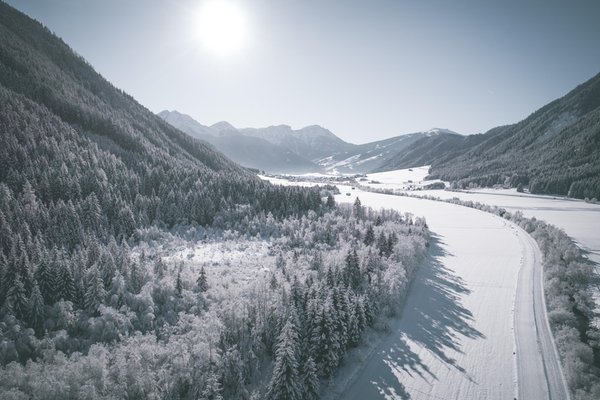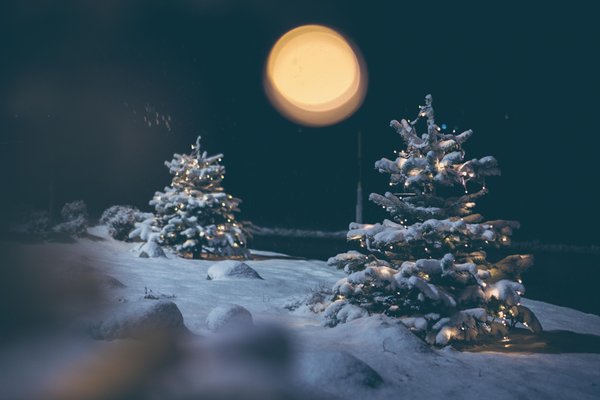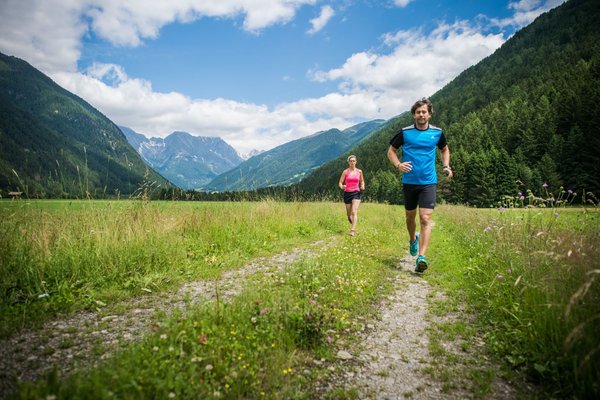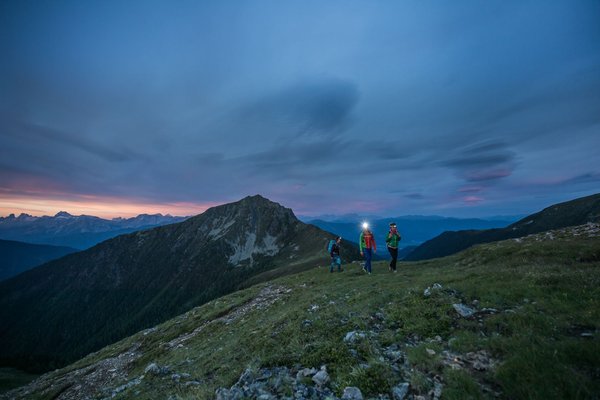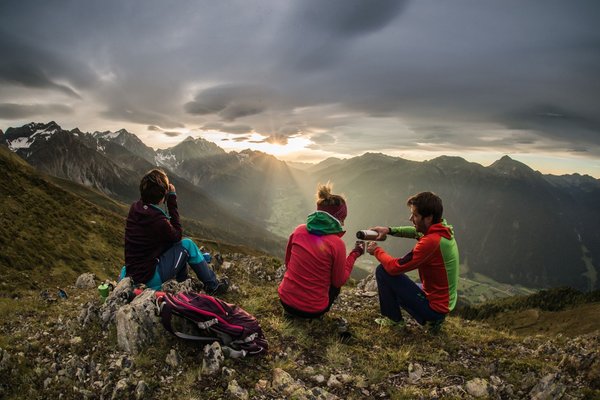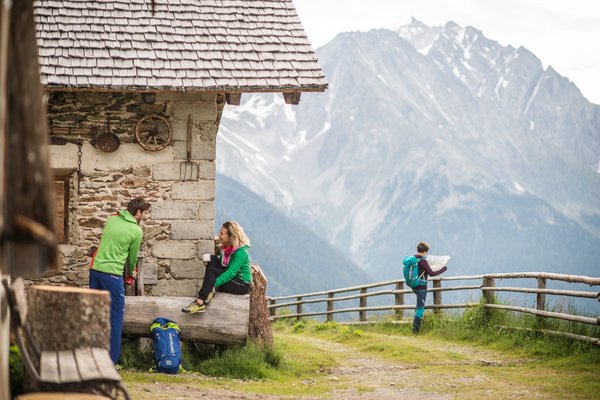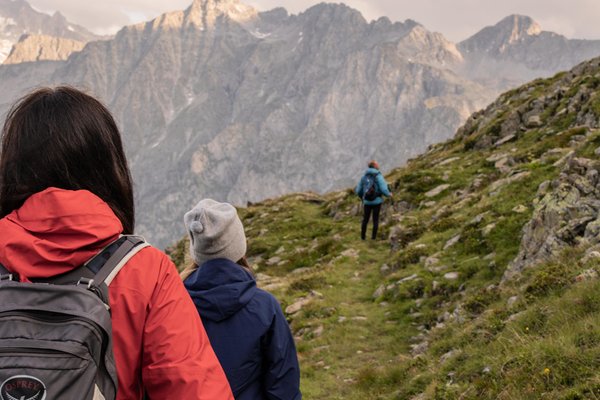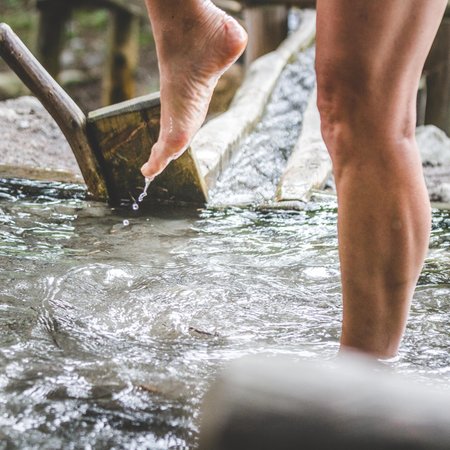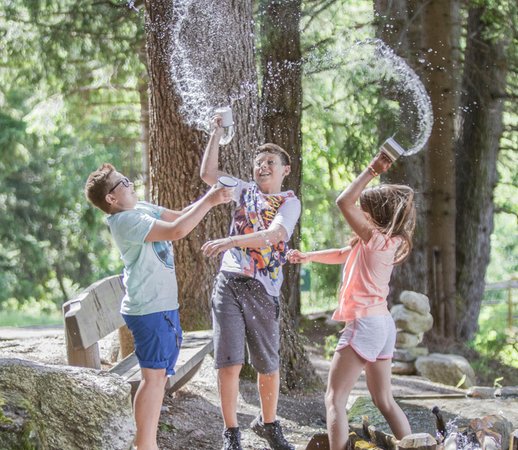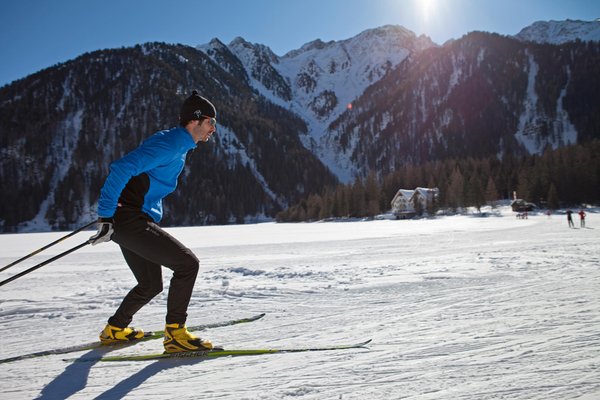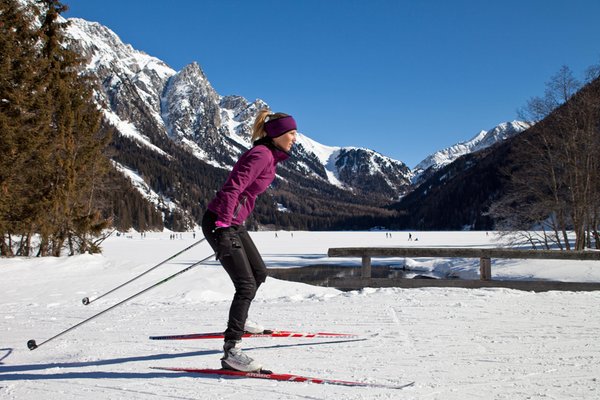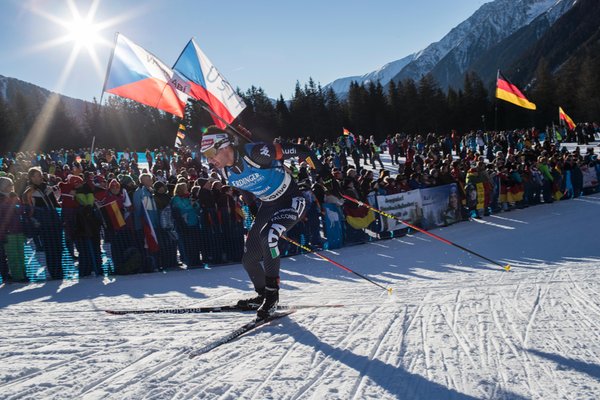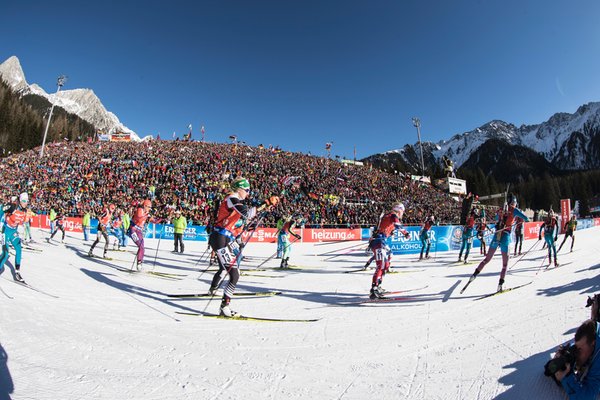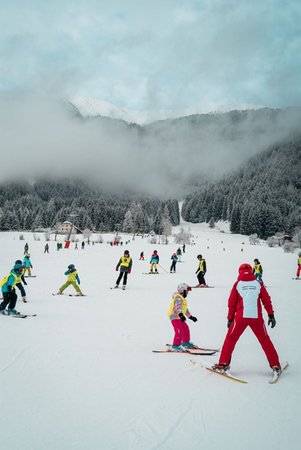 From Monday to Friday: 8am - 12am and 2.30pm - 7.30pm Saturday: 9am - 12am
Discover the variety!
A discovery tour across the valley: the village of Rasen at the entrance to the Antholz Valley, together with its hamlets Niederrasen, Oberrasen and Neunhäusern, is especially renowned for its fascinating landscape.
In summer and winter alike there are countless sports and leisure time activities for active people and those seeking for relaxation. A little deeper in the valley, surrounded by majestic mountains, the village of Antholz Niedertal provides a spectacular view of the three thousand-metre Rieserferner group of mountains. The road across the Antholz Valley passes through Antholz Mittertal and Antholz Obertal and leads to the emerald green waters of Lake Antholz at the foot of the Rieserferner peaks.
Events
Other
02 Aug 2022 12:00
Rasun in Valle d'Anterselva / Rasen im Antholzertal
Polenta, mushrooms and strudel festival in the Recreational Park.
Fairs / Markets
24 Aug 2022 09:00
Niederrasen
Traditonal St. Bartholomew market
Fairs / Markets
22 Jul — 26 Aug 2022
Antholz Mittertal
Evening market in Antholz Mittertal / Anterselva di Mezzo.
Reviews
This business activity has no reviews yet.
Write the first positive review, share your experience!
Map
Tourist board Valle Anterselva / Antholzertal
Via Rasun di Sotto / Niederrasner Str., 35F
Anterselva / Antholz (Rasun - Anterselva / Rasen - Antholz)
GPS coordinates
lat: 46.7808° N lon: 12.0493° E
lat: 46° 46' 51.1'' N lon: 12° 2' 57.5'' E