hotels and apartments
sport and leisure
localities
information
Information office San Lorenzo
San Lorenzo di Sebato / St. Lorenzen - Via Josef Renzler, 9


Telephone: (+39) 04745381...(+39) 0474538196
www.kronplatz.com/it/brunico - info@bruneck.com
Facebook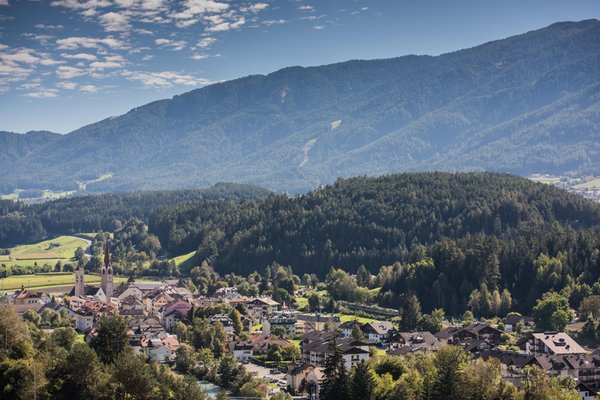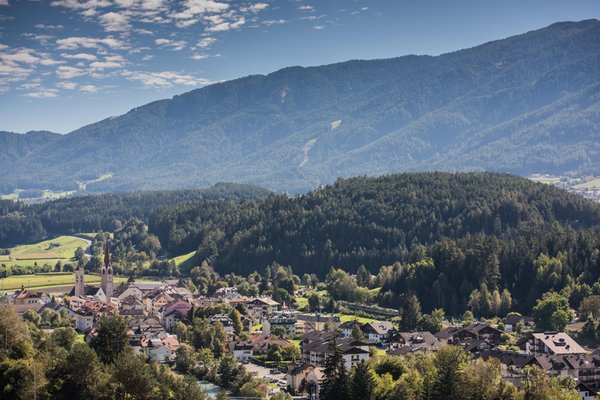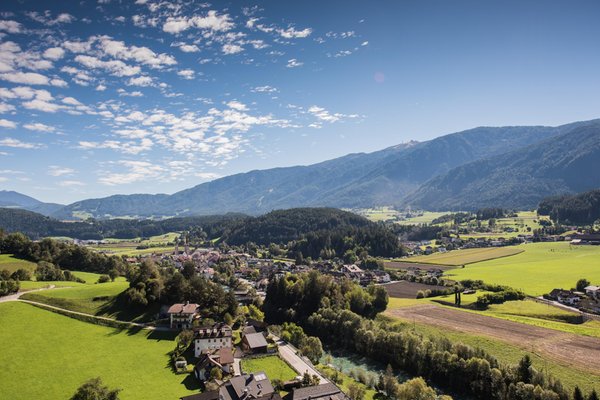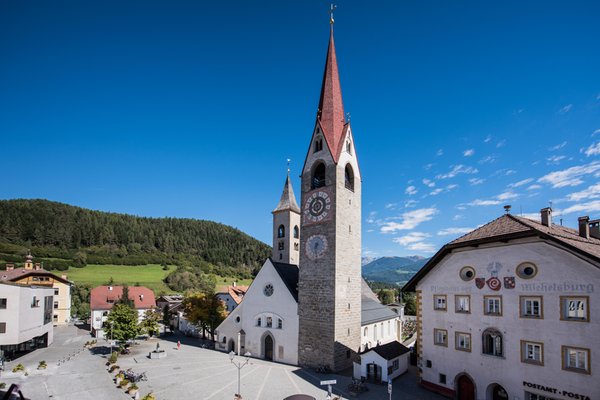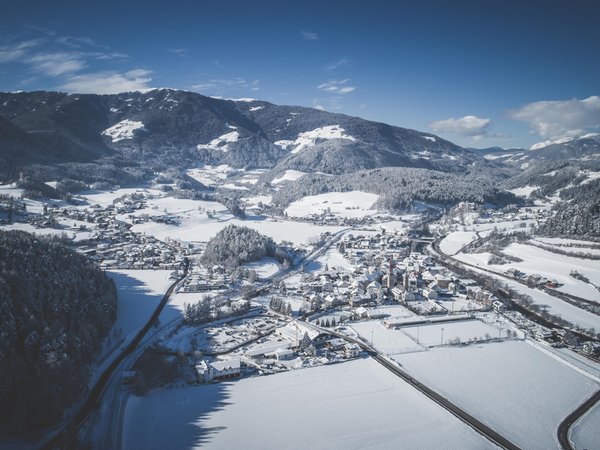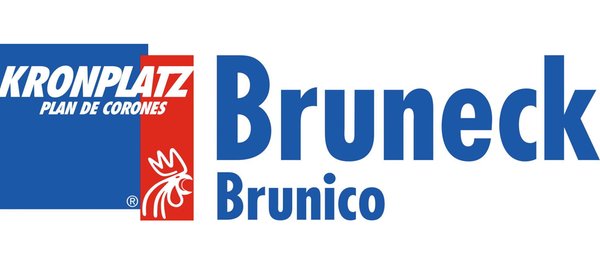 opening hours:
Monday - Friday: 08.00 - 12.00 and 15.00 - 18.00
Saturday: 09.00 - 12.00
July and August
Monday - Friday: 08.00 - 13.00 and 15.00 - 18.00
Saturday: 09.00 - 13.00 and 15.00 - 18.00
San Lorenzo / St. Lorenzen is located at the entrance to Val Badia and is renowned for its castles: Castel Michele-Michelsburg and Castel Badia-Sonnenburg. The hamlets and outlying areas of San Lorenzo are picturesque localities. As a result of its having been settled by the Romans, San Lorenzo is an historically significant place. Excavation sites have brought numerous relics from Roman times to light, which are now housed in the Mansio Sebatum Museum, the first museum in South Tyrol that is dedicated to the age of the Romans. On three floors, the museum tells the exciting story of settlement at the Mansio Sebatum road station. The many extraordinary finds from around San Lorenzo and the results of the latest research into the Iron Age and Roman period provide a vivid picture of everyday life at this road station.
Reviews
This business activity has no reviews yet.
Write the first positive review, share your experience!
Map
Information office San Lorenzo
Via Josef Renzler, 9
San Lorenzo di Sebato / St. Lorenzen
GPS coordinates
lat: 46.7828° N lon: 11.9022° E
lat: 46° 46' 58.3'' N lon: 11° 54' 8.1'' E